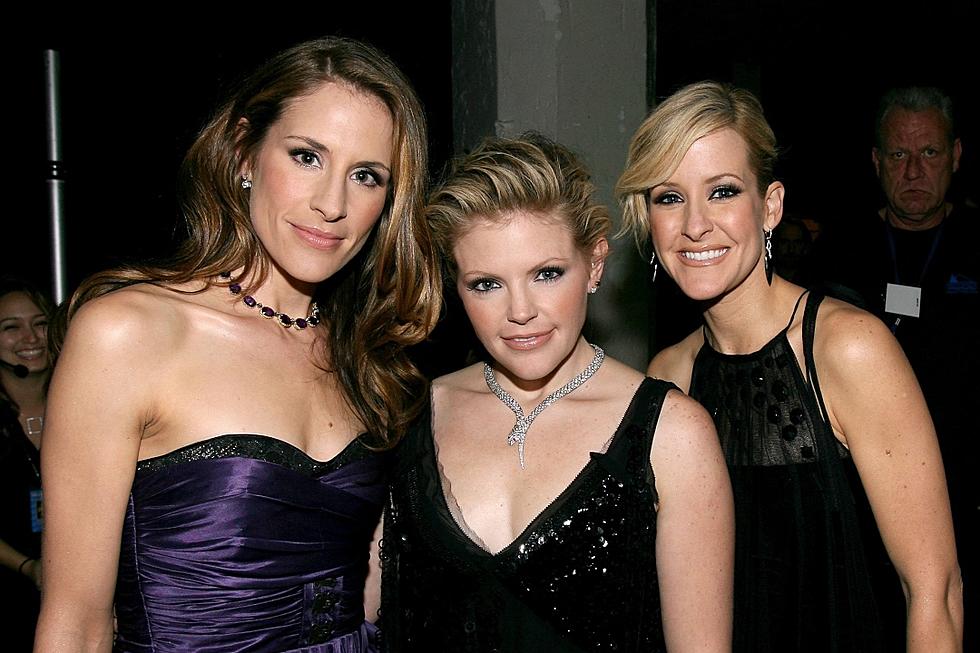 Controversial Country Trio Are Coming Back To Idaho After 20 Plus Years
Michael Buckner, AMA, Getty Images
The Chicks, previously known as the Dixie Chicks, are coming back to Idaho after over 20 years of being away. The trio had a controversial encounter in the early 2000s that caused a change in performers and popularity. Now, they are returning to Idaho and tickets are on sale soon.
The Chicks Will Be In Nampa This Summer
The Chicks will be performing at the Ford Idaho Center on August 6th in the outdoor amphitheater. Tickets go on sale this Friday at 10 am. The show starts at 7:30 pm and the doors open at 6 pm. Tickets start at $35 dollars and up. They will have a special guest with them, Patty Griffin.
The Chicks Have Returned After Years Off
The Chicks had their first album in a long time, released in 2020 called Gaslighter. The song the album was named after made some traction on the charts. The last time they played in Idaho was 1999.
The Chicks will also be at the USANA Amphitheater in Utah on Friday, August 5th if for some reason you can't make the show in Idaho.
The Chicks Also Have Gaslighter Wine
It is an interesting combination, but if you want to try their new wine, you can check out their website. That has all the tour information you need as well as wine, causes that they support, and of course, merchandise.
I have a feeling this show is going to be huge. I think the Chicks are back and better than ever.
30 famous people you might not know were college athletes
Stacker
dug deep to find 30 celebrities who were previously college athletes. There are musicians, politicians, actors, writers, and reality TV stars. For some, an athletic career was a real, promising possibility that ultimately faded away due to injury or an alternate calling. Others scrapped their way onto a team and simply played for fun and the love of the sport. Read on to find out if your favorite actor, singer, or politician once sported a university jersey.
CHECK IT OUT: The Best Movie Character Names of the 1980s