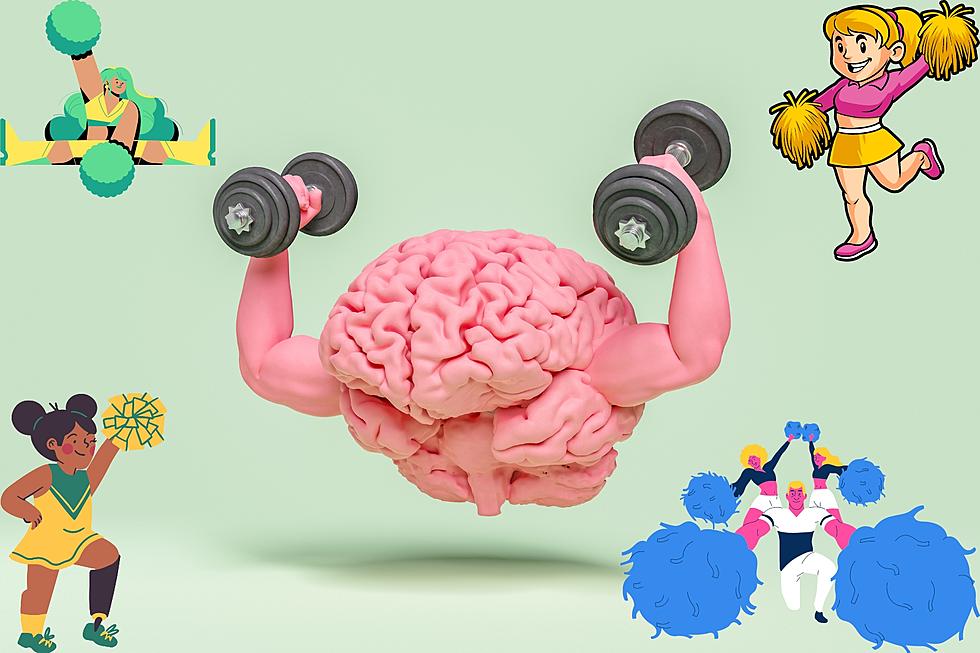 Twin Falls Can Eat Chic-Fil-A this Week for Good Mental Health
Canva
Attitudes are changing about how mental health is discussed. The stigma is slowly being lifted, but there is still so much to do. Open dialogue is always the first step.
When the phrase 'mental health' is mentioned, it is often viewed as something negative. When a person mentions a 'diet,' it is assumed to be a low-calorie, or restrictive diet. Diet just means what you eat. Mental health isn't positive or negative. It is just a state of being. What your thoughts are about will influence good or bad mental health.
What Twin Falls Can Do for Good Mental Health
May is Mental Health Awareness Month. And see? You have already learned something about mental health. Let's try to go even further. Let's help other people with their own mental health. The better each person feels, the better the world is as a whole. One person at a time is all it takes.
Chic-Fil-A in Twin Falls is taking steps toward helping youth with their mental health. In honor of Mental Health Awareness Month, Chic-Fil-A is hosting Mental Health Spirit Night. On Tuesday, May 9th, Chic-Fil-A in Twin Falls will donate 10% of proceeds from 5-8 PM to the Magic Valley Youth Mental Health Program.
You'll get to fight bad mental health for yourself as well. Hangry is a powerful feeling and emotion. Nobody is immune. From infants to centenarians, we all get hangry. When you are not hungry, you think more clearly. Help your mental health with food at the same time as Magic Valley Youth with theirs.
Amazing Idaho Gives Charities No One Knows But Need Your Help
Sponsored by Idaho Central Credit Union, Idaho Gives is a proud initiative launched by the Idaho Nonprofit Center.
The 16 Idaho nonprofits below need your help. No matter the size, every donation is a force multiplier for good in communities across the Gem State.
A Six-Year-Old Girl was Mailed Via Parcel Post in Idaho
Travel is expensive. What if you just want your kiddo to visit grandma but can't afford it? This Idaho couple got creative.