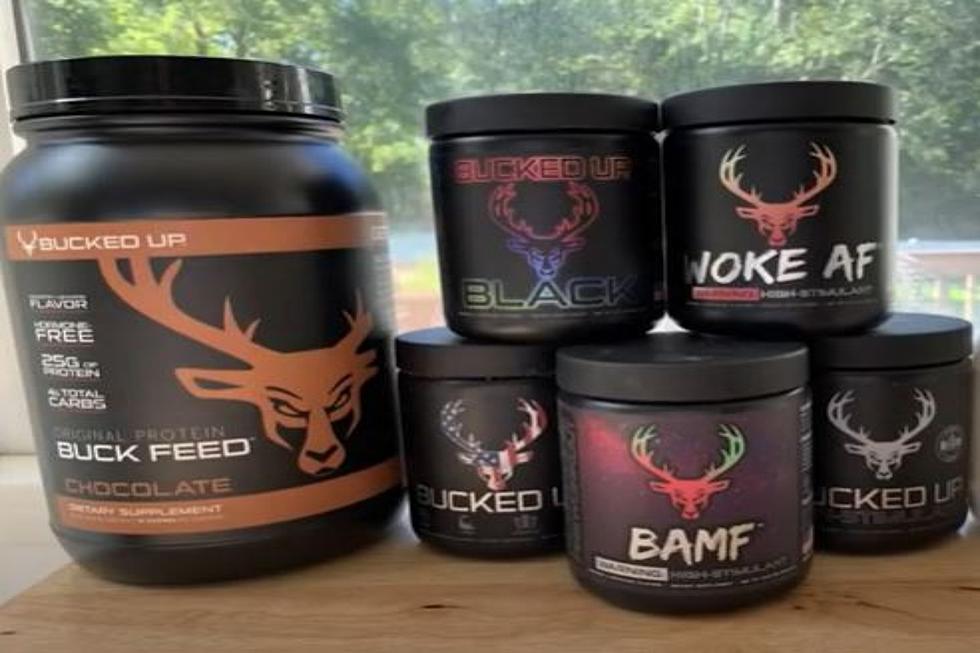 Bucked Up Supplement & Apparel Store Opens In Twin Falls ID
YouTube
A new apparel, accessory, and supplement store is now open in Twin Falls. The location offers in-store shopping, as well as online ordering of its signature, pre-workout products.
Bucked Up is celebrating its grand opening Tuesday at 1544 Fillmore Street. Staff shared a virtual tour of the new store on Monday, January 10, in anticipation of the opening. They have locations in Idaho Falls and Rexburg as well.
I spent the morning watching several promotional videos about their products, and have plans on stopping by in the coming days. I was first alerted to the Twin Falls expansion on their Instagram page, which features several posts regarding the new downtown location. Customers can purchase apparel, supplements, and other accessories in the store, as well as place online orders.
Bucked Up specializes in pre-workout supplements that help boost energy, burn fat, and aid strength and endurance. Their products come in various flavors, and can also be found at other retail chains such as GNC and Vitamin World.
The Fillmore Street location in Twin Falls is open Monday through Saturday, from 10 A.M. to 6 P.M., according to Instagram. Energy drinks, shirts, jackets, workout apparel, bottles, and other company products can be found in the store. Bucked Up started the new year off with a free, eight-week challenge to its followers and members.
The company was founded in 2013 by Ryan Gardner, a fitness expert whose twin brother Jeff also helped launch the company and is involved in its day-to-day operations. Welcome to Twin Falls Bucked Up!
Twin Falls Townies - 2021
Twin Falls Home For Sale With Pool and Sauna
Hilarious Yelp! Reviews Of Twin Falls
You just can't please some people.
Mo' Bettahs in Twin Falls, Idaho
Mo Bettahs Hawaiian BBQ Food, New Restaurant in Twin