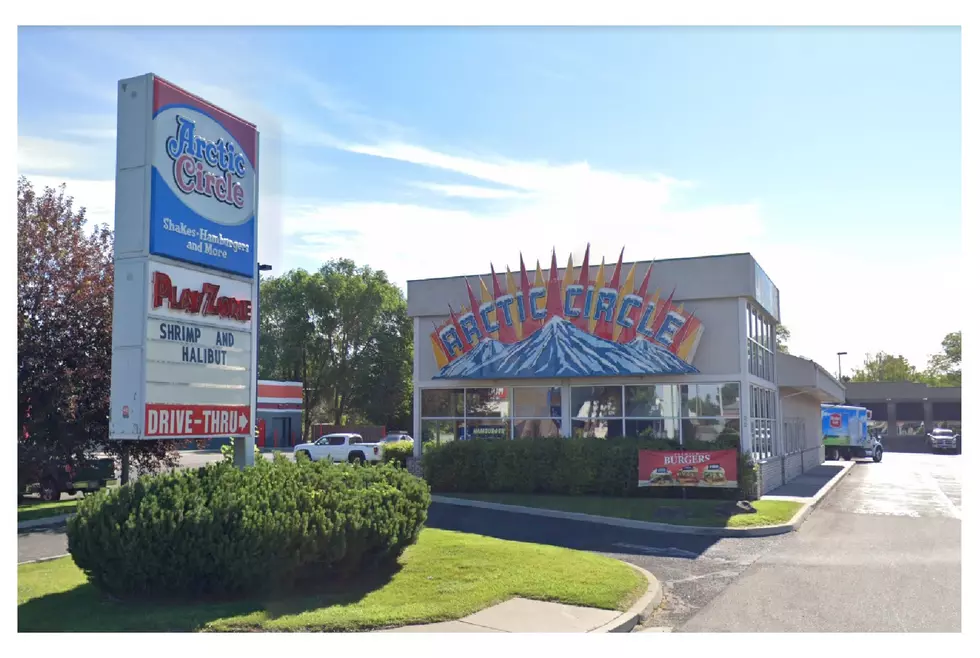 Arctic Circle to Open in Jerome
Google Earth
JEROME, Idaho (KLIX)-A new fast food restaurant is set to open its doors in Jerome and serve hot burgers and cold treats.
The Arctic Circle announced the Jerome restaurant will begin serving customers on December 11, on South Lincoln. The burger and ice cream shop will mark the companies 22nd location in Idaho and the fourth in the Magic Valley. The company says the Jerome location will employ more than 40 people and serve 60 people at a time.
"We are thrilled to now be a part of the Jerome community with the opening of our new restaurant," said Kasey Christensen, COO of Arctic Circle Restaurants in a prepared statement. "Arctic Circle has found a home in Idaho over the years, and we hope that members of the Jerome community will enjoy our menu, as much as we enjoy serving them."
The chain started in Salt Lake City in 1950 and expanded throughout the state into Idaho, Oregon, Washington, Nevada and Wyoming.