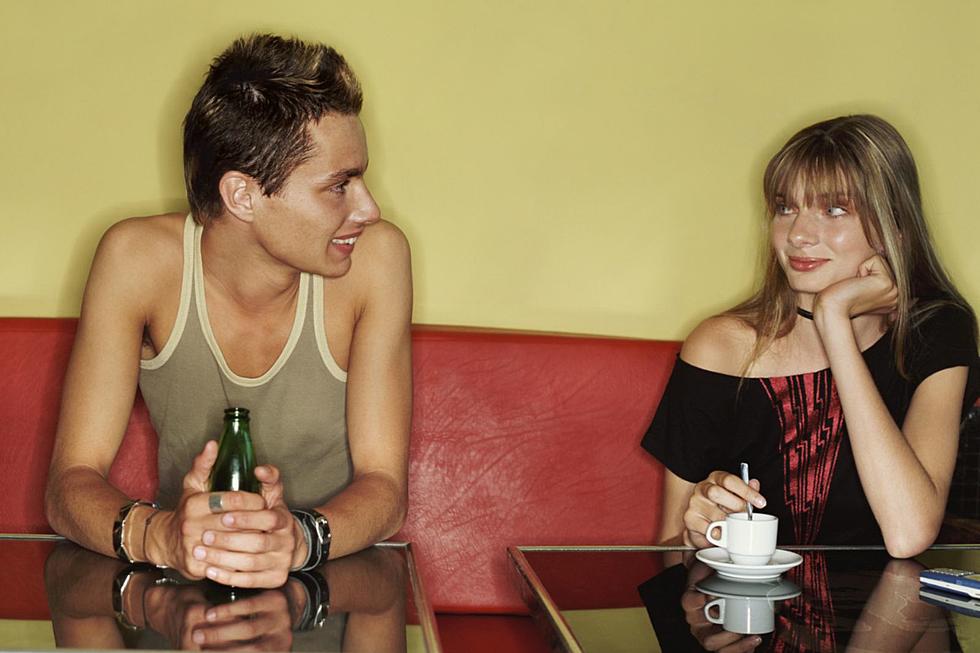 Is It True Waitresses and Sales Women in Twin Falls Are Paid to Flirt?
Credit: Digital Vision.
Many of us enjoy good customer service. It isn't as easy to find today as it used to be, but when you get it, it makes shopping, purchasing, or dining a better experience. Finding the right salesperson or waiter/waitress makes you want to come back and can even make you feel good about yourself. It can be the way they smile, the tone in which they speak, or perhaps the way they look at you, but at times the experience can feel almost like there is a connection. Is it a natural occurrence or is the person working naturally bubbly and flirty? What if I told you that the person you felt was being overly nice to you was being paid to be a little flirty with you? It isn't out of the realm of possibility and could be happening around Twin Falls.
Are Employees Paid to Flirt in Twin Falls?
Most of us have been in a situation where a salesperson or someone waiting on our table seems to be more friendly than most. It can often come from flirting and while it is flattering to think someone is flirting with you, it is possible that the employee isn't doing so because they find you attractive or like your personality. Yes, those moments do happen, but not as often as most would like. Is it possible they are encouraged and paid extra to make sure you have a good experience in the store or restaurant? The answer is yes, it is possible, but no that is not what is happening here. They are not being paid extra to do so, but it could benefit both you and the employee in the end. 
Flirting Employees in the Magic Valley
As Ryan in Boise mentioned in her story about baristas flirting at Dutch Bros., these employees are not compensated extra to make customers feel any certain way. It doesn't mean it won't benefit them to do so though. Tip hunting is nothing new, and it is smart business. If a woman flirts with a man, while he is getting his coffee, some lunch, or shopping for clothes, he is more likely to tip and tip more. The customer feels desired and appreciated and their confidence goes up, and the employee doing the flirting sees their tip go up. Anyone who has waited tables or worked in a profession that includes tips has likely done it, and it will continue to happen. So while their employers might not pay them more, the person being flirted with is helping them out. 
There is nothing wrong with this strategy, so long as the one flirting doesn't cross a line, and the customer is also respectful. There is an art to doing it, and practice makes perfect. The next time a waitress, waiter, salesperson, or someone at a business seems a little flirty with you, lower your expectations and realize it is good business practice. While it might seem disappointing to some, at least you are receiving good customer service. 
Sweet Treat Places Around Twin Falls
How To Tell If Someone Is New To Idaho
Acting like an Idahoan doesn't happen overnight for most people. Tourists and new residents can be easy to spot in Idaho.