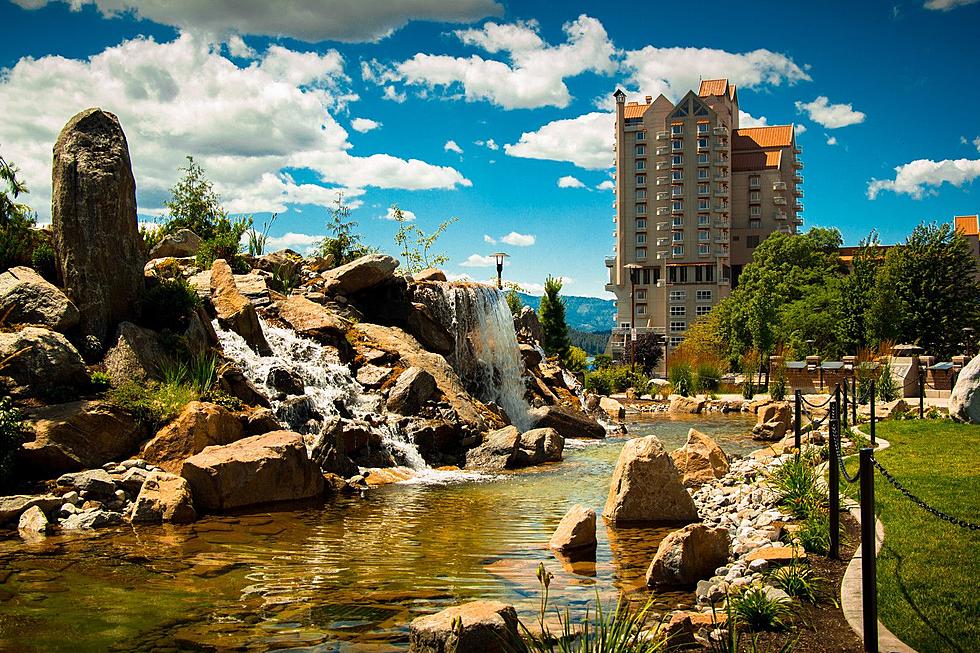 Why Idaho Needs to Offer Worry Free All-Inclusive Resorts
Credit: Alan Nick
Idaho is a great vacation spot to escape the busy lifestyle, especially for those that need some peace and quiet. Idaho is home to some of the most beautiful landscapes in the country, and also home to some of the most beautiful streams, rivers, and lakes around. If you are looking for a winter escape, there is a reason many celebrities have chosen Idaho to call their winter home, and that is because the mountains are beautiful and often covered in powdery snow. While taking getaways to Idaho is nice, one of the things that would make these trips and stays better is if Idaho offered all-inclusive packages like many resorts around the world.
All-Inclusive Resorts in Idaho
Anyone that has visited an all-inclusive resort before knows that they are fantastic. You don't have to worry about carrying your wallet on you or losing track of how much you have spent, and it helps you relax easier. You pay for everything ahead of time, so when you arrive you have all the entertainment you need, transportation, the room, meals, and can truly enjoy your vacation. Most of these resorts are on beaches around the world, but what if Idaho decided to have all-inclusive resorts? You could relax and have your meals planned out ahead of time, your room covered, and even activities while you are here, without the stress of carrying around your wallet or purse. 
What an All-Inclusive Resort in Idaho Offers
With all-inclusive resorts, you could purchase packages ahead of time that would set up hikes, fishing trips, boat rentals, kayak rentals, bike rentals, and everything you'd need to enjoy a summer day in Idaho. In the winter, it could set up ski or snowboard rentals, lessons, and everything you would need for the winter. After a day outside on the slopes or hiking trails or on the water, you can come back to the resort and not worry about where to eat or what to eat. These resorts would have indoor pools for swimming year-round and would also have hot springs to sit in and relax, without any stress or worry. Spread them out across the state and have them in the more populated areas to make the vacationing experience the best it can be. 
Idaho is a relaxing place to be, and there should be resorts that mirror that relaxation. Having all-inclusive resorts across the state would add the experience of visiting Idaho, and have visitors wanting to return yearly for some relaxation and outdoor fun. When you plan your vacations this summer, look into them and think how nice it would be to have them as an option in the Gem State for a relaxing weekend getaway. 
Fall Foliage Airbnb Locations
Airbnb rentals that offer great views of fall foliage in Southern Idaho.
How To Get To The Perrine Coulee Falls