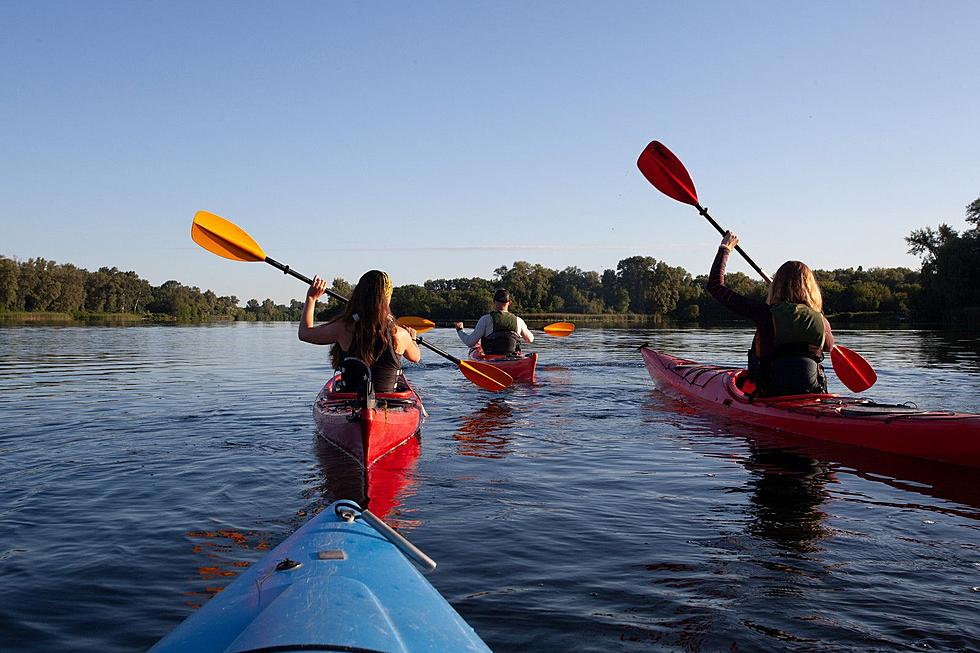 Which Type of Kayak is the Best to Use in Idaho?
Credit: Artur Didyk
Living in Idaho, it is practically a requirement to enjoy the outdoors. That can include hiking, fishing, biking, camping, hunting, or any other number of activities. Idaho offers some of the best natural beauty that you will find anywhere and it is a shame if you don't get out and enjoy it, especially in the warmer months of the year. One of the best things to do in the summer in the Gem State is to kayak, and there are some incredible places to do so. While picking where to kayak is a tough choice every time, another tough decision is figuring out what type of kayak to use. There are pros and cons to each kind, but which works best for you?
Inflatable Kayaks vs Traditional Kayaks
When it comes to kayaking, there are certain preferences that people have and certain brands and styles that people prefer, but what about inflatable vs traditional kayaks? The harder kayaks are what most people use, as they are durable and have no fear of popping. The inflatables, are built well if you buy the right brand, and rarely are their issues. What reason would you choose a certain kayak? Are you someone that prefers to get in the car quickly and get to the destination, or are you someone that prefers to get in the water quickly once you are there? 
Pros and Cons of Kayaks in Idaho
Inflatable kayaks are nice to have, as they are often cheaper than traditional ones and they are easy to travel with. It doesn't matter if you are driving cross country or a few miles down the street, you can throw them in the trunk or the back of a car and go. They make traveling easier and take up less room, but they do come with negatives as well. You can't take them down areas that will have strong rapids or rocks, and when you get to your destination you will have to take time and effort to get them inflated, which can be tiring. Traditional kayaks will require a truck or being tied on the top of a vehicle, which can take up some room, but when you get to your destination, you pop it into the water and are ready to go within minutes. They are also more durable and will last you longer, but they do cost a little more as well. Fishing off an inflatable is doable, but risky with hooks on an inflatable, whereas traditional kayaks offer great fishing opportunities with little risk. 
While both have pros and cons, it comes down to preference and situation. If you have a car unable of moving a traditional kayak, the inflatable is the way to go. If you have a truck or are comfortable tying it to the top, then perhaps it is worth it to get a harder kayak. If you are someone that goes often, it is worth the investment for a traditional kayak, but if you only go a few times a year, an inflatable is more your style. The important thing is to get out and enjoy the beautiful bodies of water that Idaho offers while exercising, exploring, and having fun. 
How To Get To The Drops In Shoshone
The Drops in Shoshone can be a fun family activity on a hot summer day.
How Many Of These Twin Falls Places Have You Been To?
How much adventuring have you done around Twin Falls?