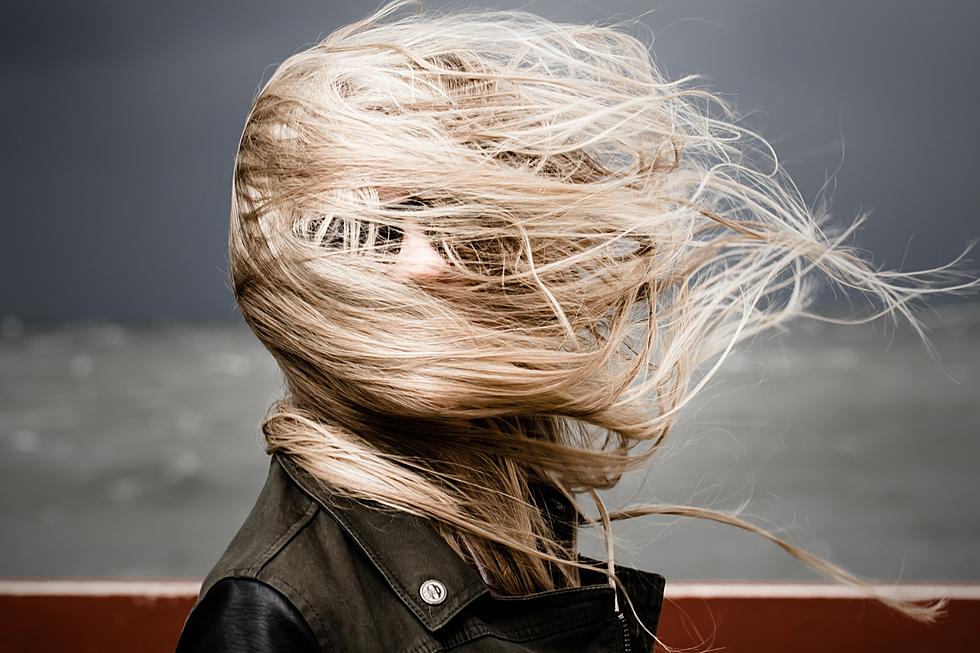 What 4 Cute Hair Styles Work Best for Idaho Weather?
Canva
Anyone with long hair will tell you, the wind is a challenge. Idaho has more windy days than not. Making the mistake of leaving long hair down on a windy day is a lesson some of us must be taught repeatedly. Some mistakes only have to happen once.
Ever try to get into a car on a windy day? Sliding into the seat only to have the wind pull your hair out the door as you close it is a learning experience. I closed the door on my hair once. Once. I've taken the dog for a walk without controlling the locks. I have learned that lesson as well. Taming the knot of hair at the base of the skull is a particularly sensitive task. This is not a fun half-hour of detangling for me.
What to do with hair on a windy day is a challenge. Always doing the same hairstyle can get old. Especially here in Idaho when there are plenty of windy days to experiment on. Let's take a look at what we long locks lovers can do.
What Hair Styles Work Best for Idaho Weather?
If you are savvy in planning, here are some tips to prepare ahead of time. Pack a silk scarf in your bag or car. You can change things up with different colors and styles. Apply a smoothing conditioner or gloss treatment. These will help close off the cuticle to help prevent friction that causes tangles.
For those of us who like to fix up our hair, there are several styles to try in the future.
Boho Crown Braid is a French braid down a side part around the head. It takes some work and arms that don't get tired.
A sleek top knot is quick and easy. Just need a little hair paste, a ponytail, and bobby pins. Change this idea up with double buns. That works too!
A low ponytail keeps the hair from getting wrapped around and pulled away.
French braid pigtails can go as long down your skull as you like. Tie off and go.
What kind of preparations do you make for your long hair when it's windy? I'm always open to new ideas.
Five Cities Idaho Residents Are Fleeing To Due to Climate Change
While 'Climate Change' will always be a highly debated topic in American politics--a recent survey says Idahoans are moving to these five cities because of it. Check them out, below:
The 10 Safest Cities In Idaho
According to
Safe Wise
, here are the Top 10 Safest Cities In Idaho.