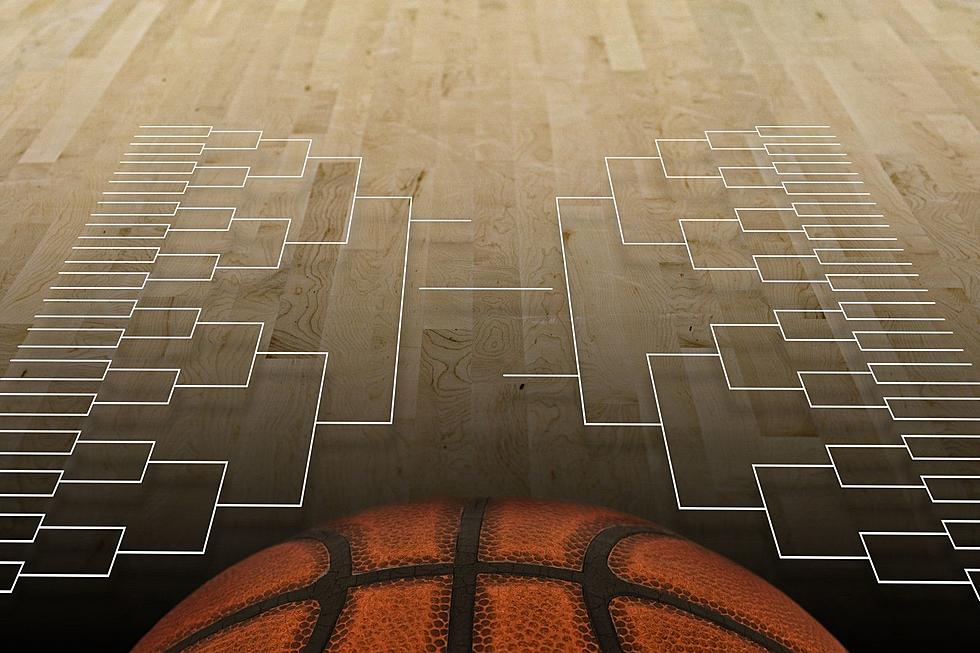 Why Boise State Will Get its First Win Ever in the NCAA Tournament
Credit: Dave Broberg
It is that time of year. It is time to skip work, get excited, and for one week act like a college basketball expert as you watch your bracket crumble or succeed against all odds. The NCAA Basketball Tournament begins this week, and it is one of the most fun and unpredictable couples of days of sports of the year. Many brackets will be made, and likely none of them will be perfect. This year the Boise State Broncos are back in the tournament, and can this be the year they finally get their first tournament win? Here is all you need to know about their first-round matchup, as well as why they will move on to the second round.
Boise State in the NCAA Tournament
The Boise State Broncos are back in the NCAA Tournament and will take on the Northwestern Wildcats on Thursday at 5:35 PM on TruTV. This will be an interesting match-up as Boise State is 0-8 all-time in the tournament, and the Wildcats are making only their second appearance in the tournament all time, having made it once in 2017, where they defeated Vanderbilt in the first round, before falling to Gonzaga in the second round. Will the Wildcats be able to move into the second round again or will the Broncos finally get that first tournament win and move into the second round? 
Why Boise State Beats Northwestern
On paper, this game is a coin flip on who wins, but it shouldn't be. Yes, Northwestern comes from a bigger and tougher conference in the Big 10, but Boise State has much more tournament experience. The Broncos' top three leading scorers all played last season against Memphis and all three played over twenty minutes. The team is balanced, with five players averaging double figures, and averages more points per game, 72.2, than Northwestern, who averages 67.7 Both teams have great defenses, but typically good guard play and experience help in these games. Having multiple players that can score in double figures is huge as well, giving the team multiple options if somebody is cold or somebody heats up. Defense travels well, which is good for both of these teams, but Boise State is better at putting the ball in the basket, and last time I checked, that's how you win basketball games. 
If the Broncos can find a way to beat the Wildcats, they will likely meet UCLA in the second round. That is no guarantee these days though, and depending on how the first round plays out, Boise State could be favored, playing UNC Asheville if an upset occurs. The Broncos must first find a way to get past Northwestern, but when filling out your brackets this year, I would pick them to move on and finally get that monkey off their back and register their first win in the NCAA tournament this Thursday. 
Proof That Boise is Part of Southern Idaho
I'm going to show you, scientifically, why Boise and a few other cities are part of Southern Idaho even if your opinion is that they aren't.
How To Tell If Someone Is New To Idaho
Acting like an Idahoan doesn't happen overnight for most people. Tourists and new residents can be easy to spot in Idaho.