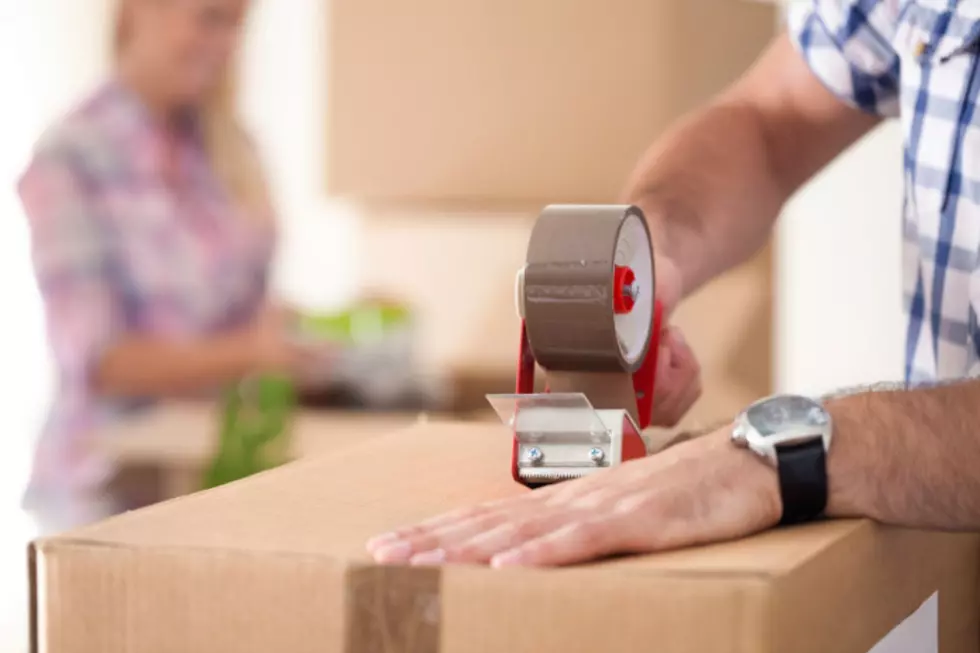 Idaho Should Be Moved to This New Location in the World
Credit: LuckyBusiness
Living in Idaho is great. It is a beautiful state with clean air, not overly populated, has good fishing, and hunting, and is not overly expensive. The state is located nicely in the northern part of the United States, which makes it a little chilly for long periods, and more on the dry side, compared to some other states. The location of the state plays a major factor in the climate here. Some like that Idaho is away from the coast, but not too far, and some like that it is far north, near the Canadian border with long winters. Not everyone enjoys the location of the state though, which is why it is fair to ask, if Idaho were to move, where should it go and where do most residents want it to be located, not just in the United States, but the world?
Where Should Idaho Move to? 
Moving a state is not realistic, but if the residents of Idaho had a chance to, where would be the prime location to take the state? A recent study by Remitly asked people where they would prefer to move if they could go anywhere, and the answers were a little surprising. Most Idahoans said if they could move anywhere, they would prefer to go to Singapore. This seems a little far and much different than Idaho. The second place on the list was Dubai, which also is an entirely different culture. Third was Vancouver, with Paris being fourth, and Mexico City rounding out the top five places Idahoans would move the state to. 
Where Do Most People Want to Live?
If you click on the link above, you can see the full results of the survey. Interestingly, most countries chose to move to Dubai, and it was the most voted by a wide margin. The second most voted place is Miami, with Paris being third. While those are the cities that most want to move to, when it comes to specific countries, another study showed that most people around the world would prefer Canada over any other country. The second most-voted country is Japan, with Spain rounding out the top three. To see the full list, make sure to click the link in this paragraph. 
While the location of Idaho may not be ideal for some, moving around the world does seem a little far. How do you feel about Dubai or Canada being the locations of Idaho? Would you want to continue to live in the Gem State, or would you prefer to stay put? There are tons of options, but which is the best and where should Idaho move to, if it were able to? For now, enjoy where we are, which is in a pretty good place and right where Idaho should be.
11 Reasons You're Lucky To Live In Southern Idaho
Southern Idaho is amazing and you're lucky you live here.
How Many Of These Twin Falls Places Have You Been To?
How much adventuring have you done around Twin Falls?