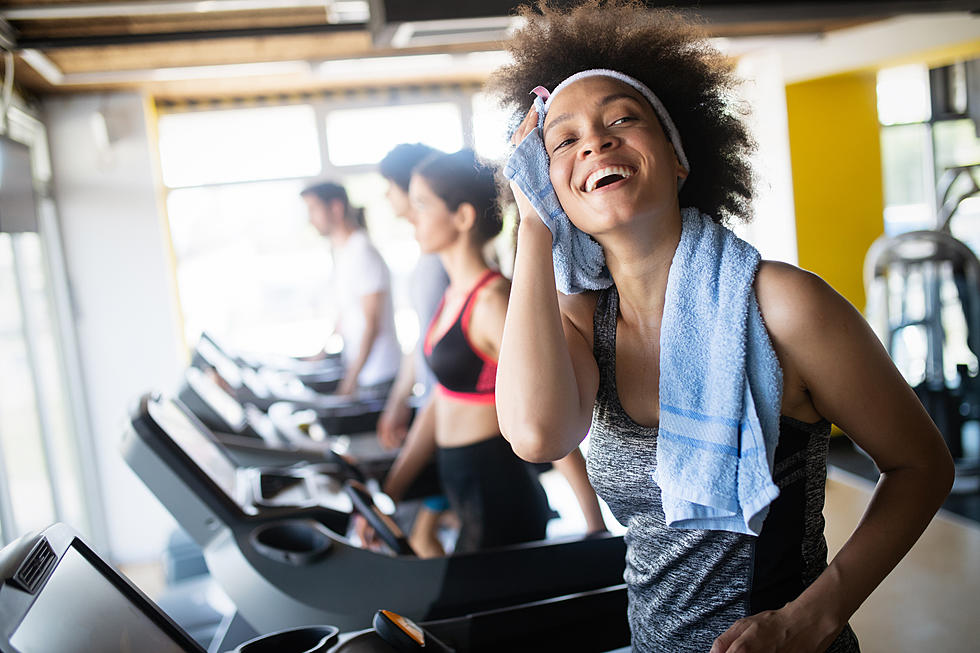 What Would You Do? Technology Dies at the Gym in the Magic Valley
nd3000, ThinkStock Images
What would you do? What would you do if you were set to do a workout at home or the gym, or in the middle of one, and your smartwatch stopped working or died? In today's technology-reliant times, would you be able to continue your workout? Do you stop and wait for it to recharge? Do you keep going, knowing the calories are being burned, even if it isn't tracked on your watch or phone? How would you know when to stop if you don't have your watch monitoring things for you? It may seem silly, but many of us rely on these things when exercising, so if it isn't there what would you do?
Smart Watches in Twin Falls
Today's society is more reliant on technology than ever before. We rely on it so much, that when it goes down, most of us are unable to do our jobs, or perhaps it has even taken your job or someone you know. We rely on it for everything. In our home, at work, in the car, and even at the gym. Many of us check our watches daily to see how many steps we have gotten in, how many times we have stood up, how many calories we have burned, or how long we have been exercising. It has gotten to the point that most people rely more on their technology than on an old-fashioned scale. When that technology fails or dies, how does it affect your workout routine? 
Technology at the Gym in Twin Falls
Be it a smartwatch, Fitbit, or something else you have, many of us look at our watches constantly at the gym to see if we are reaching our goals and how we are progressing. When the watch dies mid-workout or right before you begin, what do you do next? Will you continue your workout, or stop, charge the watch, and continue later? If it is before you start, will you wait until it is ready to go, and delay your workout? Some won't workout without being able to track, and others will continue, not wanting to mess up their routine and knowing that for one day they can do it without seeing their results on their wrist or phone. It has happened or will happen to all of us, and it can be tough to know how to handle the situation. 
This has happened a few times to me, and during a workout, I kept going and dealt with the consequences. It has also happened before a workout, and I was able to charge my watch and wait a bit, and still get my workout in for the day once the watch was charged enough. It is easy to see where it will bother people, especially when you are used to it every day. The next time your Fitbit, smartwatch, or whatever you use to track your progress dies, what would you do? 
Places To Get Really High Around Twin Falls
Since
marijuana is still illegal
in Idaho, you can't legally walk down the street and get high, but there's another way to get high around Twin Falls that is much more socially acceptable.
Is This Poison Ivy on the Box Canyon Trail?
Possibly Poison Ivy, Oak, or Sumac on the trail in Box Canyon. Can you identify the leaves?