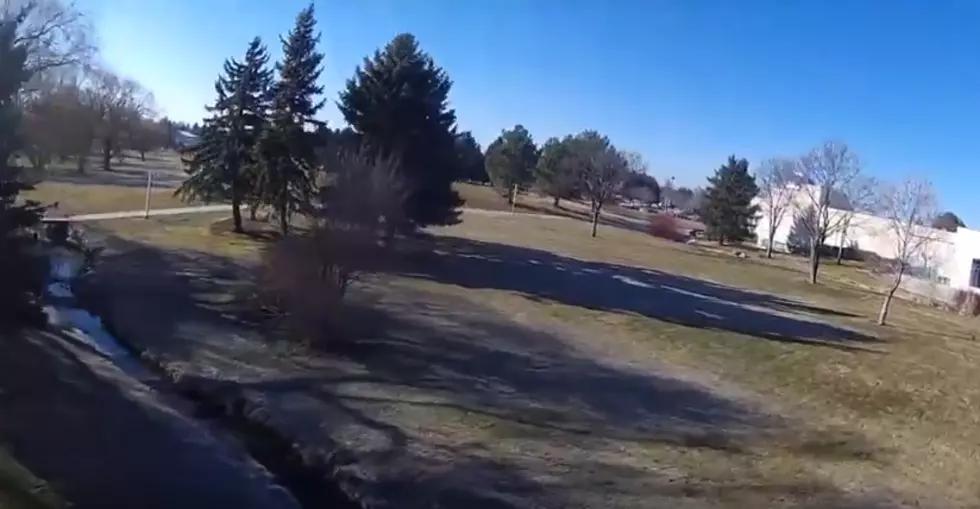 Watch This FPV Racing Drone Zip Around Trees at CSI
JSB4Racing YouTube
Watching this video of a racing drone zip through trees is the closest you'll get to a hummingbird's perspective of CSI.
This video was shared with us by JSB4Racing and was shot using a racing drone. Instead of slower, panning shots of landscapes, you see fast-moving flips and barrel rolls.
Aside from taking some pretty sweet shots, it looks like a whole lot of fun to pilot.