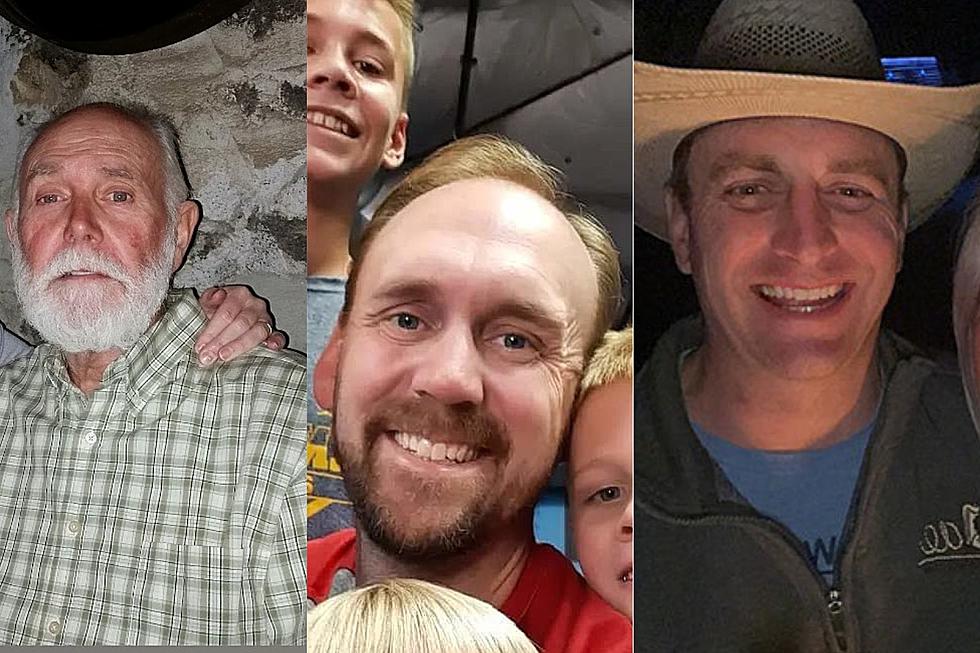 Vote For The Duran Group Powered By REMax Legacy Hometown Hero For September
Credit: Duran Group Hometown Hero Nominee
The Duran Group Powered by Re/MAX Legacy Hometown Hero award for September is open for voting. We have three nominees who are all deserving, but only one can claim the title of hometown hero. Vote for who you think should be named the Duran Group Powered by Re/MAX Legacy Hometown Hero for September.
Lawrence Junior Meyers
The nominator for Junior says he's been helping feed the poor and hungry in the Magic Valley. He picks up expired food products and redistributes the items that are still good. He has distributed to churches, schools, daycares, and senior centers. He works a full-time job weekly doing this and stays super busy and active. He takes it very seriously, really enjoys it, and gets nothing in return except the satisfaction of helping those in need. He is an incredible example of service to the local community members. To vote for Junior, make sure to click his name in the poll above.
Tyler Jessup
The nominator for Tyler says his dedication to serving others is unparalleled, shining through in everything he does. Tyler's contributions to our small school are immeasurable; he has introduced numerous educational programs, courses, and academic competitions that continue to enrich the educational experience for our students. His unwavering commitment to going above and beyond doesn't end in the classroom; he extends his helping hand to anyone in need, even coaching multiple sports. Another testament to his extraordinary generosity is his recent act of donating his liver to an ailing individual. To vote for Tyler, make sure to click his name in the poll above.
Derek Malone
The nominator for Derek says he retired from the Marine Corps after 20 years. He has been an amazing asset to the Jae Foundation helping bring mental health and suicide awareness to our town and surrounding areas. He recently purchased the Cactus Grill & Bar in Kimberly and his goal has been to make it a place for people to feel welcomed and like they are sitting at home. He takes the time to greet each person and find out their story. He is one that you'll never forget because he makes you feel like you are the most important person in the room. To vote for Derek, make sure to click his name in the poll above.
Make sure to click on who you think should be the Duran Group Hometown Hero Powered by Re/MAX Legacy for September. Click on their name above in the poll to vote for your favorite once per day.
10 Celebrities You're Most Likely to Encounter in Idaho
Honest Twin Falls Welcome Signs
I'm pretty certain that most people don't fully understand what 'Twin Falls' actually means. On that note, if Twin Falls had an honest welcome sign: what would it say?