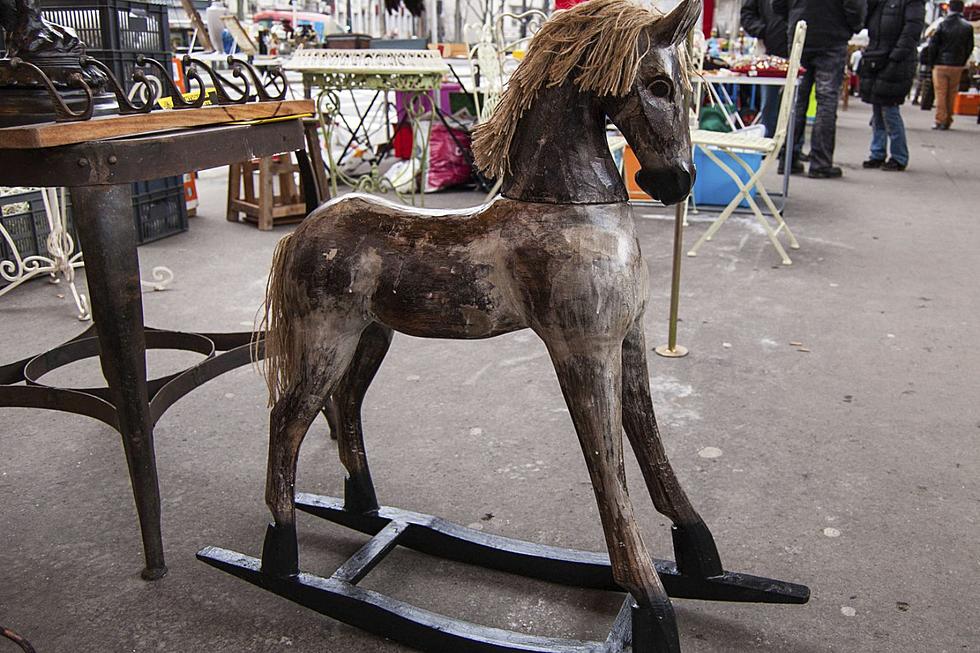 Start Spring Shopping at Can't Miss Unique Shopping Show in the Magic Valley
Credit: tabadam
It has taken a bit, but it finally feels like spring outside. The weather will yo-yo for the next few weeks, before finally settling in, but it is nice to be able to get outside again, and not need to wear three layers or more. With the nicer weather, residents of the Magic Valley will want to get outside and do some spring shopping, and what better way to start than by attending a local vendor sale in the area that is unlike any other? Here is everything you need to know about the spring vendor sale taking place this weekend.
The Mt View Barn Spring Indoor Vendor Show 
This weekend the Mt View Barn Spring Indoor Vendor Show will be taking place in Jerome at 392 East 300 South. The show will take place on Friday and Saturday and be open from 11 AM to 6 PM on Friday and 9 AM to 4 PM on Saturday. Admission will be free and there will be tons to browse and shop for. 
About the Mt View Barn Spring Indoor Vendor Sale
If you haven't been to a vendor show in the Magic Valley before, there is a variety to take in and odds are you will find something unique that you didn't even know you wanted. There is a little something for everyone. They will have vintage items, antiques, hand-crafted items, and much more, as well as some delicious treats like espresso, baked goods, and more. The show will be put on by Highway 93 Vendor Show. 
Take advantage of the spring weather, jump in the car, roll down the windows, and drive over to Jerome this weekend. Browse around the sale and see what treasures you can find. Mother's Day is just a month away, and this is a great place to shop and see what potential gift you can get. For more details on the event, you can click the link above. 
7 Reasons We Need A Deep Freeze This Spring
My ideal outdoor situation is sunny and 75, but I'd be OK if over the next few days we got a really deep freeze and maybe even some snow.
Every Twin Falls House Does These 5 Spring Cleaning Jobs
When spring finally has sprung, there will be a number of spring cleaning items on every Idaho home checklist.