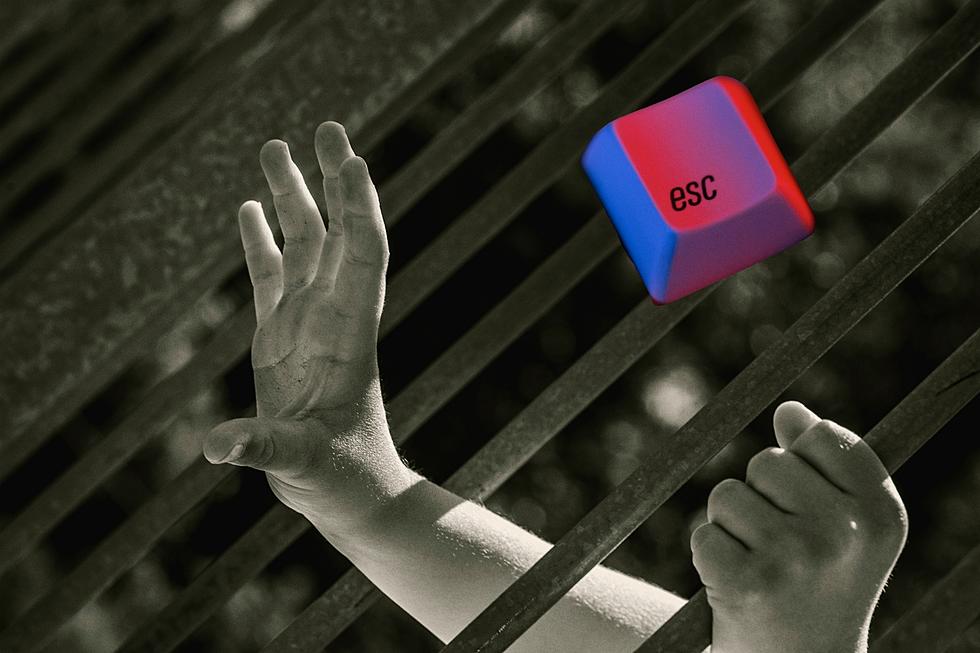 An Escape Experience in the Magic Valley Is Ready Soon
Credit Canva
You're under a microscope. Time is running out. The pressure is on. People are counting on you. All your skills have been exhausted. Could it be that you aren't as good as you thought? Is this the day of reckoning? Will there ever be a moment free of torture if you fail? Can you escape this dreadful fate?
Sure, the mobile escape rooms are awesome. But Wednesday and the Nightshade seem so far in the past. The mobile escape room has been bested. When will the opportunity arise again?
A large group mega game is great for showing your prowess to all your co-workers and family, but the shiny win fades after you have done so. The mega games have been collaborated on and completed. Must you wait months or perhaps years without release?
How Soon Will The Escapuary Be Open for Escape Games?
How can exhibiting your mastery of the game occur without a venue? Long have you anticipated the permanent building in order to properly show off your puzzle-solving skills. With an open house on June 25th, the long-anticipated opening of The Escapuary has arrived.
The thrills in Kimberly begin on June 28th offering the chance to lead the charge against the puzzle foe. Booking can begin now in order to facilitate a perfect time to display your technique to friends and strangers alike. Joining participants may not have to do more than observe as your keen intellect grasps the nuance in each clue given until the final challenge is completed.
Could This Turtle Be Idaho's Fastest?
Here's a look at a runaway turtle that the Idaho Humane Society sought and found a home for just this week!
Check Out The 5 Reasons Idaho Will Repel Any Alien Invasion
Idaho's 5 True UFO Defenses Revealed Here!