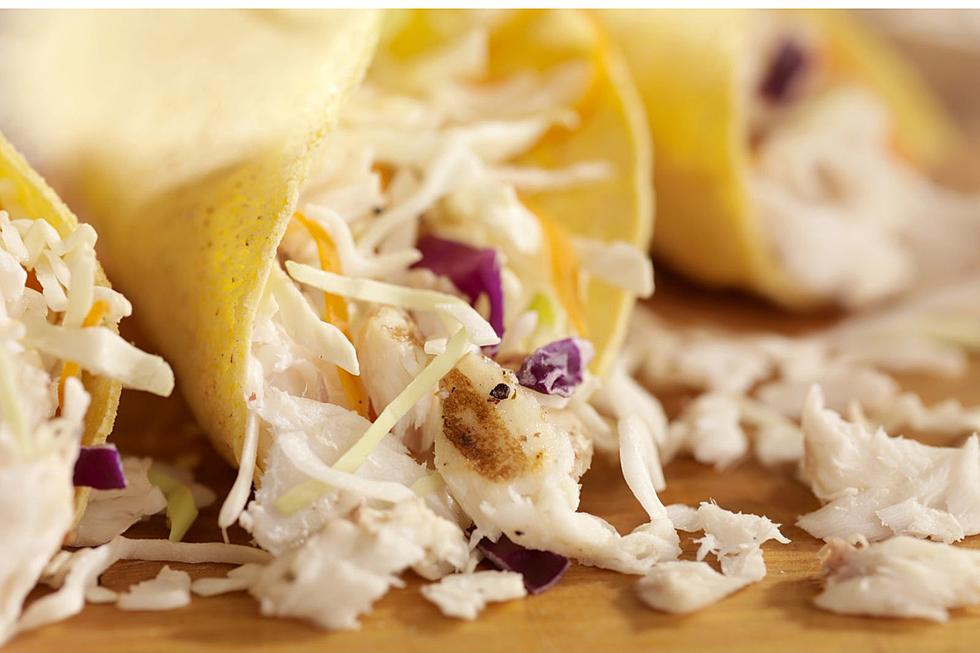 Popular Food Chain in Twin Falls Officially Announces Opening Date
Credit: Lauri Patterson
The people of Twin Falls have long been waiting for the return of a certain popular food chain, and soon that restaurant will be opening in the Magic Valley. Rumors began circulating early this year about the return of Chipotle to Twin Falls, and soon after, those rumors were confirmed to be true. Construction began and month after month went by as the building came up, yet people continued to wait. It was expected that Chipotle would open in September, but that got delayed and pushed back. The official opening date has now been announced and the wait for Chipotle will soon be over.
When is Chipotle in Twin Falls Opening?
Chipotle has announced that the wait is over, and the popular restaurant chain will open on Wednesday, October 25 in Twin Falls. Business hours will be every day from 10:45 AM to 10 PM. Chipotle in Twin Falls will be the only one within 100 miles, making this a significant opening for all Chipotle lovers. The new store will be located at 118 Cheney Drive W, next to Burger King in the Walmart parking lot. For a limited time, customers will be able to try the popular Carne Asada. The new store will also have the Chipotlane, which allows customers to pick up their online or digital orders, without having to get out of their car. 
Is Chipotle in Twin Falls Hiring?
With a new store opening, that means plenty of job opportunities for those looking for a new job. Chipotle is hiring and each store on average hires 25 employees. The company offers great opportunities, such as a crew bonus with the opportunity to earn an extra month's worth of pay each year, a debt-free college program, and access to mental healthcare for employees and their families. Click the link in the paragraph to apply today. 
The days without Chipotle are almost over and soon the residents of Twin Falls and the Magic Valley can be enjoying delicious food from the popular food chain. The cravings will finally be able to be filled, and no longer will someone have to drive to Boise or Salt Lake City to get Chipotle. October 25 can't get here fast enough.
Magic Valley Photogenic Foods
Gallery Credit: Restaurants
Mo' Bettahs in Twin Falls, Idaho
Mo Bettahs Hawaiian BBQ Food, New Restaurant in Twin
Gallery Credit: Jeff