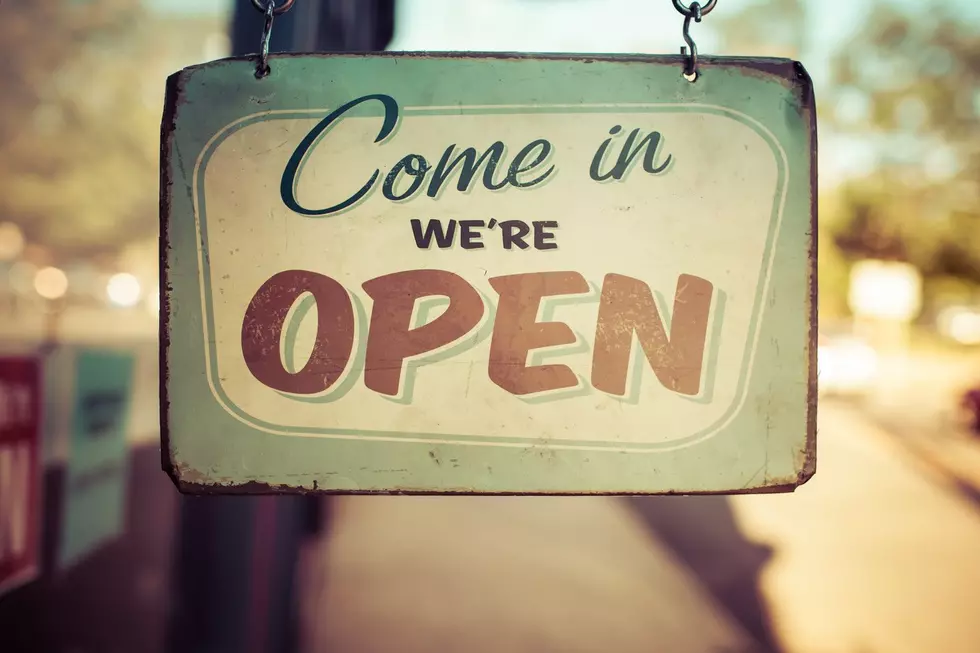 New Restaurant in the Magic Valley is a Hidden Gem
Credit: APitch
Restaurants and stores in the Magic Valley have been up and down the last year, with many opening and many closing. We are sad to see stores and restaurants close, but when new ones open, it is exciting and brings anticipation. When a new place opens, many of us flock to check it out, and it is time to do so again as a new restaurant is set to open in the Magic Valley. It is a little hidden and off the radar, but soon many in the area will know about it.
19th Hole Grand Opening Happening this Weekend
A new restaurant, 19th Hole Bar and Grill opened in Jerome on January 6, but will be holding their grand opening ribbon-cutting ceremony this Saturday from 6 PM until 11 PM. The restaurant is located at the country club in Jerome, at 649 Golf Course Road. Heath Clark Band will be performing from 6:30 to 9:30 and reservations are recommended if you want to attend but not required. Due to high demand, there is no guarantee you will be able to have dinner that night, but the bar will be open, as well as the dance floor for dancing and a fun party. While the restaurant is located in the country club, you do not have to be a member to eat there.
About the 19th Hole in Jerome
The 19th hole has both indoor and patio seating, with thirty tables available outdoors, a fire pit, and a smoker to prepare your food. Hours of operation are currently 11 AM to 7 PM Monday and Tuesday, 9 AM to 8 PM on Wednesdays, 9 AM to 9 PM Thursday through Saturday, and 9 AM until 3 PM on Sundays. Those hours will change as the seasons do, and as long as the sun is up this summer, the restaurant is looking to be open. On Sundays, there will be a brunch menu that includes chicken and waffles, chicken fried steak, eggs benedict, and much more. Every Friday and Saturday there is prime rib available, and there will be daily specials throughout the week as well. For dessert, you can expect peach cobbler, lava cake, and other delicious sweet items.
Make sure to head on out to Jerome this Saturday and check out the ribbon cutting ceremony as 19th Hole has its official grand opening. Enjoy some food, or perhaps a drink or two, live music, and take in the atmosphere of the newest restaurant in the Magic Valley. If you can't make it out this Saturday, make sure to make a reservation shortly to check out the menu and enjoy some good food in a fun area and maybe get in a round of golf beforehand, if the weather allows it. Welcome to the Magic Valley 19th Hole, now let's eat. 
Magic Valley Photogenic Foods
Best Places For Adult Parties In Twin Falls
Parties and games aren't just for kids. Sometimes you want to abandon the kids at home and go have some real fun without them. Here are the best places to do that in Twin Falls.