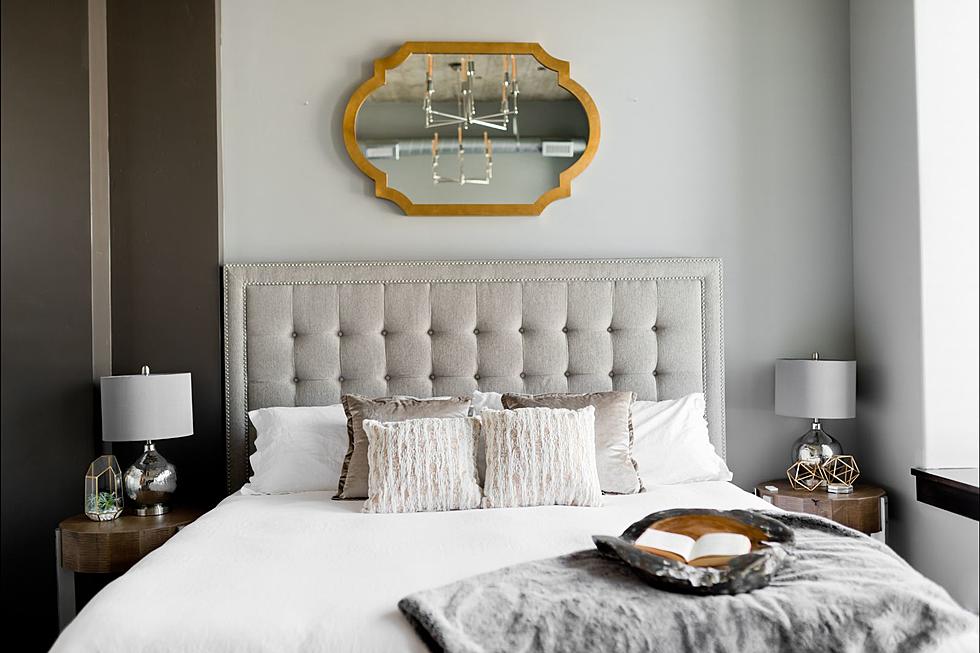 Hidden Airbnb Near Twin Falls is Perfect for a Weekend Getaway
Credit: Adam Winger on Unsplash
We all need a break from routine and everyday life from time to time, but it isn't always possible to take a vacation. You may think a weekend at home will help you rest and regroup, but before you know it you are doing chores around the house, running errands, and doing anything but relaxing and resting. Instead of spending money to get out of town or trying to end the inevitable cycle you are stuck in, take a night or two and stay at a local Airbnb, so you can remain close to home, but not break the bank or use all your paid time off. There is a local hidden Airbnb that works perfectly in this scenario, and it isn't that far from town but will have you feeling away from all your stress.
Kelley's Orchard Airbnb Cottage

A short drive west of Twin Falls, hidden down in the canyon along the Snake River is Kelley's Orchard, a great place to pick fresh fruit straight from the tree. You can read everything there is about the orchard by clicking the link. While the orchard is beautiful and a great place to take the family, you can also stay there as well at their Airbnb. The cottage is tucked back near the canyon wall where you can hear waterfalls and streams running. You can wake up and walk out in the morning to a beautiful sunrise coming over the canyon wall and see the majestic Snake River. It is a quiet and cozy location, perfect for a weekend getaway.
About Kelley's Orchard Airbnb
The name of the Airbnb is Mary Anne's Place, and it was named after the wife of the original owner of the orchard. The current cost for a night stay, according to Airbnb.com, is $91 a night. The home has 2 bedrooms, with 3 beds, and 1 bath. The home was built during World War 2 and has some of the original artifacts in the home, as well as a fully equipped kitchen. This is a great way to escape town, but be close enough in an emergency. The cottage sits about 10 to 15 minutes from Miracle Hot Springs and is only about a 10-minute drive to Buhl if you need to get groceries or want some ice cream from Cloverleaf. 
The next time you need a quick getaway to escape from your routine or town, look into booking a night at Mary Anne's Place at Kelley's Orchard. We all can use a night or two away, and what better place than being close to home, yet away from everything? For more on the Airbnb and to book a night, make sure to click the link in the paragraph above.
Fall Foliage Airbnb Locations
Airbnb rentals that offer great views of fall foliage in Southern Idaho.
Honest Twin Falls Welcome Signs
I'm pretty certain that most people don't fully understand what 'Twin Falls' actually means. On that note, if Twin Falls had an honest welcome sign: what would it say?