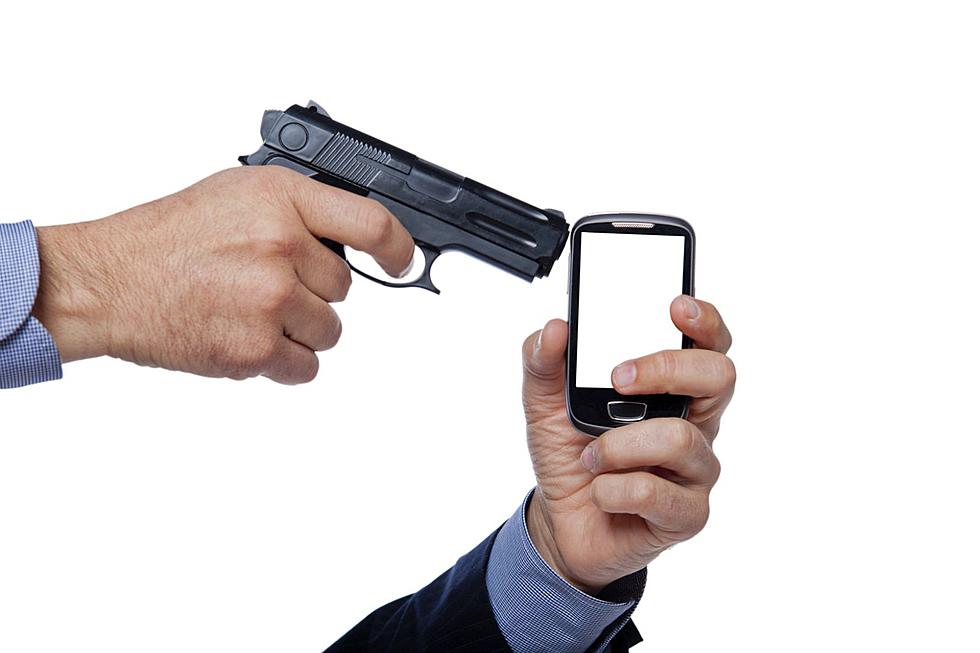 What Everyday Device Would You Sacrifice to Save Money in Idaho?
Credit: gmg9130
There are times in life when money gets tight and sacrifices have to be made, but when it comes to what to cut in life, the decisions can sometimes be tough. Do you drive and decide to start walking places, or do you shut off your water or electricity? Perhaps you decide it is best to cut the cable or something else. There are often tough choices that have to be made to get caught up on bills, but when it comes to giving up your devices, which is the easiest to sacrifice, or which one would help you out the most financially to be cut off from?
Smart Devices in Idaho
Often our smart devices have to be sacrificed in life to either save money or perhaps they aren't working to their capabilities. While it is nice to be able to go out and buy a new one the moment it isn't working properly, that isn't always an option. It raises the question, which device is the easiest to go without? Many of us have grown accustomed to our smart devices, and the thought of living without them is unbearable. Could you give up your smart speakers, your watch, your phone, or your computer? All would come with consequences and all would be tough, but which is the easiest to live day-to-day without until a new one arrives? 
Giving Up Smart Devices in Idaho
If it came down to choosing one smart device, a smart doorbell might be easy to give up for a bit, but it could put your comfort into question. You wouldn't be able to see who is coming and going from your home, and that comfort of not knowing could cost you sleep and cause stress. Giving up a smart speaker could be easy, but many people use it to function each day, and the silence would be tough. Could you go without your phone for a day or two? It is what often connects us all and is something many need for work, but would relying on email instead of a phone be acceptable for a bit? Smart watches could be easy to go without, but for any health nut, not knowing how long you've worked out, your steps, or how many calories you've burned may mess up your routine. 
In 2023, no device is easy to go without, especially once it becomes a part of your routine and lifestyle. Sometimes a phone won't charge, a watch breaks, a device isn't connected to the internet, or something blocks a camera. If you had to give up a device for a little bit, which would be the easiest? In Idaho, there are many places without phone service, which could make that one the likeliest choice, but in town limits, the choice is tough. Hopefully, you don't have to choose anytime soon. 
If Idaho Founders had Rants and Raves Pages
Could you imagine if the founders of Idaho had a rants and raves page where they could air their grievances and praise?
Hilarious Yelp! Reviews Of Twin Falls
You just can't please some people.