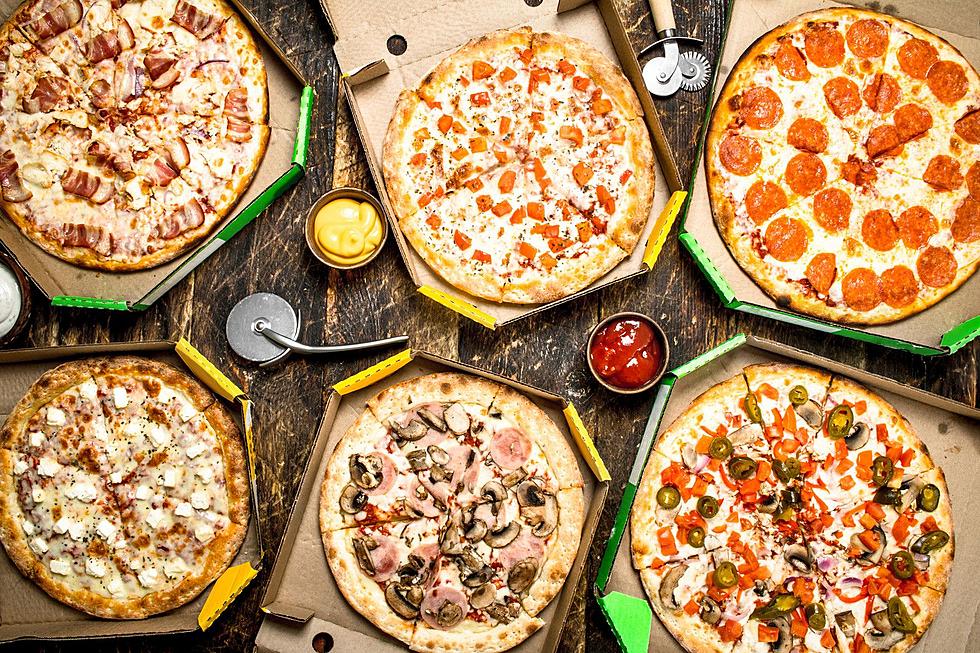 The Debate is Over: The Best Pizza in Twin Falls
Credit: SarapulSar38
Most of us enjoy it, some of us even think it is the best food on the planet. Pizza is something we learn to love as kids, and typically never outgrow and continue to enjoy as adults. There is a wide variety to choose from and endless combinations. There are multiple pizza chains across the state, some large, some more local, and then there are also locally owned shops that you can't find anywhere else. Choosing where to get your pizza from isn't always an easy choice, but when deciding, do you go for the most affordable, or who has the best? Many have asked who has the best pizza in Twin Falls, and after weeks of research, we finally have the answer.
Who Has the Best Pizza in Twin Falls? 
Over the last couple of weeks, we have been asking the residents of Twin Falls to vote for who they think has the best pizza in town. While some places might be more affordable or conveniently located, the question was who has the best-tasting slice in Twin Falls city limits. After weeks of votes, the results are in, and it was close. According to the good people of Twin Falls, Idaho Pizza Company has the best pizza in Twin Falls city limits. Coming in an extremely close second, is Lucy's located in 2nd South Market, with Blaze Pizza rounding out the top three. 
Who Has the Worst Pizza in Twin Falls?
While most of us will flock to try the places above to see if they truly are the best now, are the ones at the bottom of the list truly the worst pizza places in town? The poll is slightly misleading, as the place with the least amount of votes was Donato's Pizza, but because Donato's is a ghost kitchen located inside of Red Robin, odds are high that not as many residents of Twin Falls have had it to justify the last place ranking. While the question is best tasting pizza, location and price, do still come into effect, because the more you have a certain place, the more familiar you are with its taste. If more people try Donato's it may not land on this poll in the same position next year. 
The poll will not truly end the debate, as stated above it was a close vote. What can be decided is that the top three need to be tested out and a new poll will need to be voted upon in the future. For 2023 though, Idaho Pizza Company takes the title of the best slice in town, but can they defend their title next year? A lot of pizza will need to be eaten to find out. Thank you to all of those that voted, and hope you enjoy a delicious pizza sometime this week. 
Magic Valley Photogenic Foods
The ABC's Of Twin Falls Restaurants