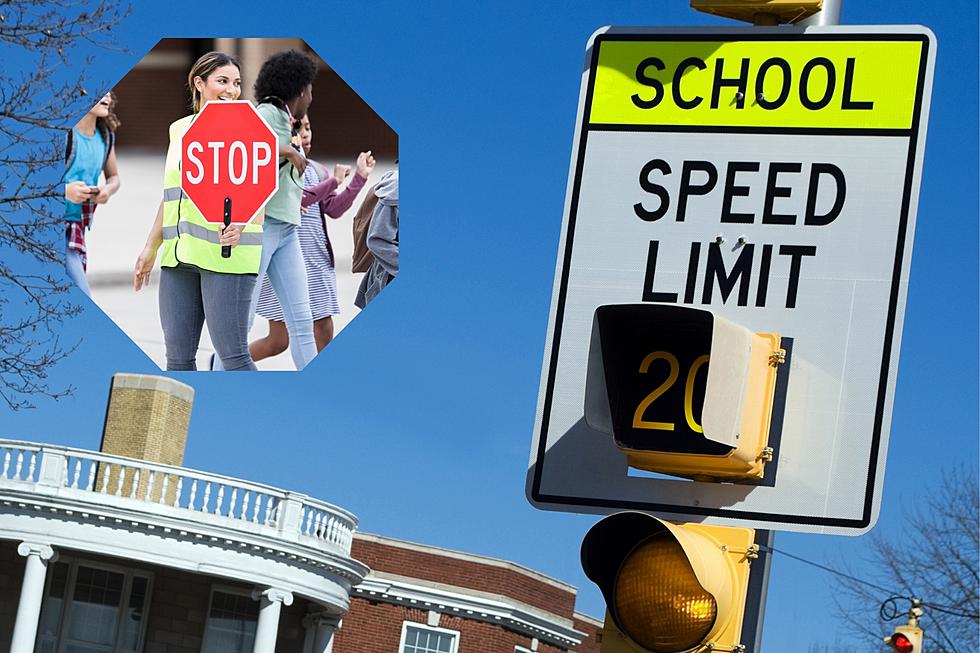 Are Twin Falls Residents Ready for Active School Zones?
Credit Canva
There are areas in town marked as school zones that are in effect all year long. There are others that have flashing lights to indicate when school zone speeds are in effect. Parts of Twin Falls that have been dark are beginning to get flashy.
When Does School Begin Again in Twin Falls?
Twin Falls school district begins classes on August 16th. Drivers may encounter flashing lights in advance of the first school day. Any time the flashing lights are flashing, drivers need to follow the posted school zone speed. Any lights that are flashing in advance of official school start dates will assist drivers in recognizing where school zones are and when they are in effect preparing them for the first school day.
Getting children safely to school is the biggest priority. If a driver is particularly perturbed by having to slow down in a school zone, perhaps another route that doesn't involve a school zone can be attained. If no route avoiding school zones can be achieved, the driver may have to zen the moment in order to safely traverse the offending area.
Can School Zones be Discussed in a More Convoluted Manner?
It is understood that driving a vehicle to a desired destination is a priority for some travelers, but the goal of getting future taxpayers to their scholarly destination safely is necessary in order to facilitate the education of said persons. Areas around these destinations have been marked with flashing lights instructing drivers to follow a posted speed limit set forth by law to protect attendees as they venture into these areas.
If motorists desire to change these laws in order to acquire a more timely commute, they are welcome to discuss that particular subject with their local political representative. Until the law is changed, persons hired to enforce the laws regulating speed and conduct in the aforementioned marked areas will do so as required.
Translation; follow the school zone flashing light in order to avoid a ticket. If you don't like the law, complain to your city/county/state representative.
Do Drivers in Twin Falls Know How Crosswalks Work?
Dangerous crosswalks in Twin Falls can be found all around town. Here are a few examples of the dangerous situations pedestrians face.
11 Fun Idaho Lottery Scratch Tickets With Giant Jackpots of $50K or More Remaining
This list is up to date as of August 3, 2023!