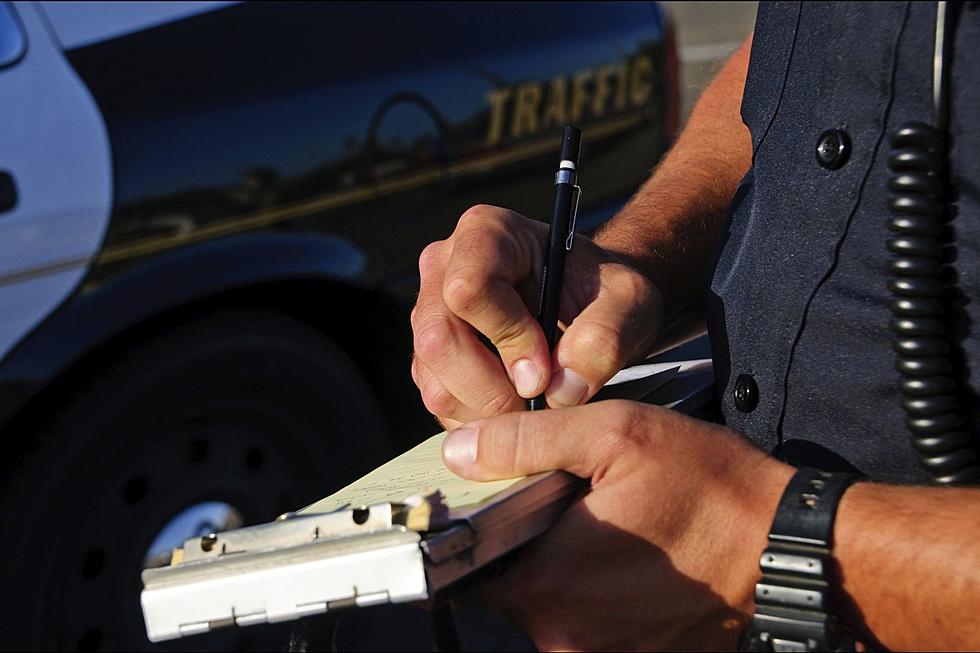 How to Avoid Traffic Tickets this Summer in the Magic Valley
Credit: John Roman
School is coming to an end and soon many of our children will be home for the next few months. While this can send panic through many parents, it can be nice as well. It means no longer having to get up early to drop them off at school, no longer having to take a break in the afternoon to pick them up, and no longer having to deal with them coming up with excuses to not do their homework. Summer can be an enjoyable time. To most of us, summer means driving through school zones is no longer an issue in the Magic Valley, but before you get too excited that may not be the case.
School Zones in the Summer in the Magic Valley

Despite school being out and thinking kids aren't going to school, school zones are still active during the summer. Many might be like me and think that the city forgot to turn off the lights, but that is not the case. The Twin Falls Police Department released a statement recently that due to summer school, lunch programs, and other summer events when the lights are flashing or a sign is posted, all school zone laws are still in effect. The hours that these zones are enforced are from 7 AM to 4:30 PM Monday through Friday, and if caught violating these speed limits, it could result in a citation of up to $156.50. 
Driving this Summer in Twin Falls
Driving through school zones this summer is one thing you need to pay attention to, but it is not the only thing you need to be alert about as school lets out. As the summer is set to begin, remember that tourists will begin flocking to Twin Falls and the traffic may increase a bit. Give yourself extra time to get places, and be a little more patient for those unfamiliar with the roads in the area. Parking at the lakes and rivers will be enforced, and spots marked for trailers are exclusively for trailers, and not for normal vehicles. Kids will be out and about, so make sure to be extra cautious when driving through neighborhoods, near parks, or schools, in case they are crossing the road or not paying attention. 
One of the best times of the year is almost here, but make sure to be alert, cautious, and obey the laws so the summer is enjoyable and not one that ends up being costly. Make sure to follow the Twin Falls Police Department on Facebook for traffic tips this summer and to see any other advice they have to help keep you, your family, or friends out of trouble this summer in Twin Falls. 
Rejected Personalized License Plates In Idaho
Personalized license plates in Idaho are a highly governed and censored item. Your personalized plate can't be vulgar, offensive, hateful, or profane. That doesn't stop people from trying.
25 More Rejected Idaho License Plates
Personalized license plates in Idaho can be creative, but they can't be vulgar, offensive, hateful, or profane.
DISCLAIMER: Before you keep scrolling be advised that the plates were rejected for falling into at least one of the unacceptable categories and therefore might be offensive to see.