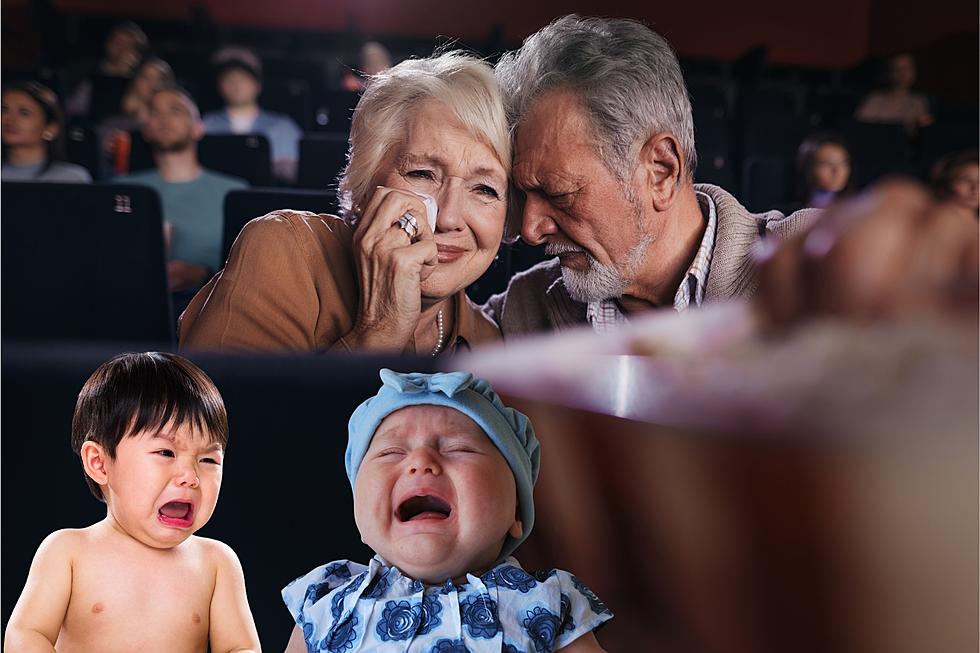 If a Movie Makes You Cry, Why Do You Watch it Again Idaho?
Credit Canva
Sometimes, you just need a good cry. I like to use sad movies to help process something entirely different going on in my life. They are a way to remove the barriers and clear the blockage so to speak. It doesn't even have to be a sad movie, just a movie with a sad part in it.
Do people watch sad movies more than once? Some people avoid re-watching a movie because it has 1 sad part in it. Others watch the movie because it is great and carry extra tissue. There are scientific reasons for the sad movie syndrome. Endorphins, mmmmm endorphins are good.
Movies That Make the Magic Valley Cry and Come Back For More
There are movies with sad parts that make me cry every time.
The Green Mile: Almost at the end when John asks to not be put in the dark and all the guards are crying.
Guardians of the Galaxy 2: Yondu's farewell does it every time.
Here are Votes from people at the station
We Are Marshall: Sports movies get our peeps moving.
My Girl: Macaulay Culkin can do more than stand in front of a mirror and shave.
Armageddon: Everyone either has a dad or needs this one.
Lion King: Disney loves to kill off parents.
Picks that make our listeners feel stuff.
Homeward Bound: Loyalty at its teariest.

I Can Only Imagine: I've never seen this one. Now, I can't.

A Dog's Purpose: Can you believe they made a sequel? I can never watch this movie again. Ever. It was a pet death story over and over. NEVER AGAIN.
Research has shown that people who watched a sad movie exhibited a higher tolerance to pain as the chemicals swam around in their brains. Maybe because they are feeling like their life isn't as bad as the one in the movie. Is this the same as the need to clean my house after watching an episode of Hoarders?
8 Ways to Improve Your Movie Attendance Experience, Idaho
What People Hate About Other People in the Theater
$9.5 Million Idaho Log Cabin Looks Like Something Out Of A Movie
This log cabin in Island Park is simply STUNNING. Seriously... it looks like something out of a movie.