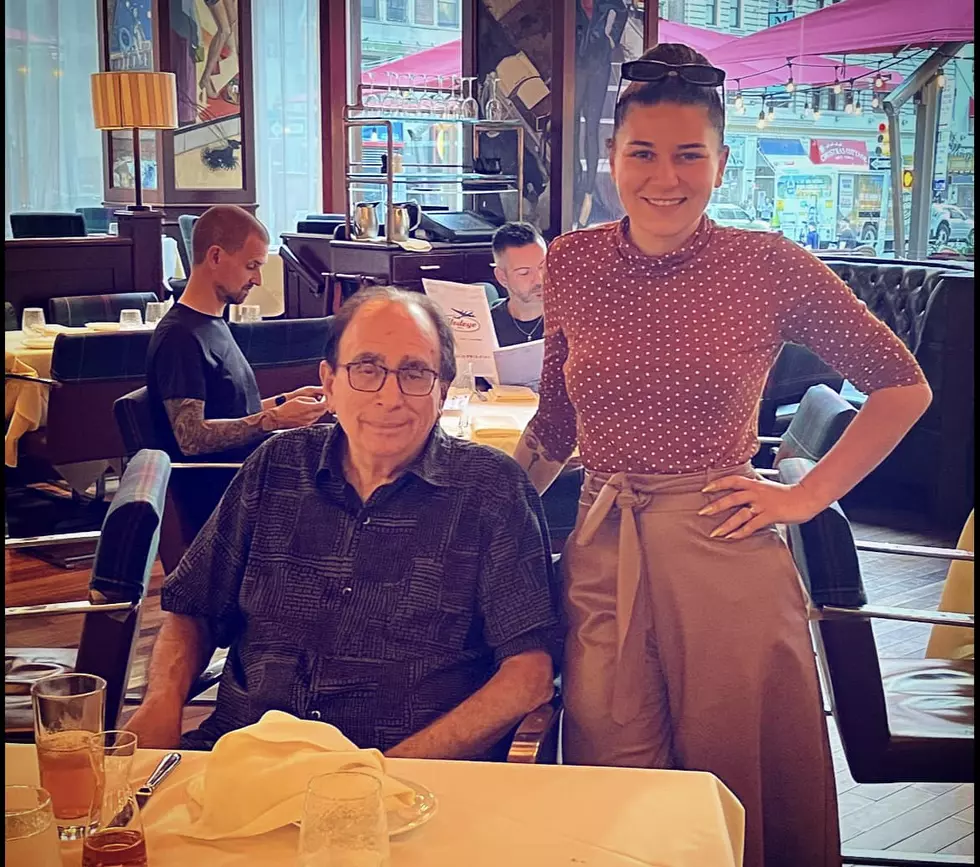 Famous Author Has Decided To Work With Twin Falls Publisher
Sequoia Schmidt
A new bookstore recently opened in Downtown Twin Falls called DAP. It is from Di Angelo Publishing, a local publishing company that has been around for 14 years. Now, the owner of DAP has announced a major project with famous author R. L. Stine.
UPDATE: The project remains in the works and not "official" yet, as per an update from DAP Publishing
Sequoia Schmidt, the owner, and creator of DAP announced on her Facebook page that after years of trying to get him on board, she was finally able to contact him and get him to agree to work on a project with her and her publishing company.
R. L. Stine As An Author
R L Stine is famous for his "Goosebumps" book series and "Fear Street". Many of his books have been movie and television series adaptations. There were three movies of "Fear Street" in Netflix over the Halloween season. Every 90s and early 2000s kid remembers reading the Goosebumps series and watching the show based on each of his books when they came home from school. The man is an amazing author and I can't wait to see what project he turns out. He is the largest-selling author of children's books in the history of publishing. Wow! And he is just going to keep selling and growing.
D.A.P Publishing working with Stine
Basically, the story is about resilience. Schmidt got Stine to agree to meet, have lunch, and work on a project with her after plenty of persistence. Apparently, she had been trying to get in contact with Stine for quite some time and had even gone to a book signing to see if she could get him to be part of a project with her. She had even tried to get lunch with him 3 times in New York, where he declined all three. Finally, he agreed to an hour-long lunch with her where he finally agreed to work on a project with her. Persistence, kindness, and good intentions are key.
There is not much information about the project right now, but as soon as we get more information we will update you. I can't wait to see what this turns into.
103 iconic photos that capture 103 years of world history
Stacker
gathered some of the most iconic images from the past 103 years, beginning in 1918 and leading up to 2020 during the COVID-19 pandemic.
LOOK: These Are the 50 biggest retailers in America