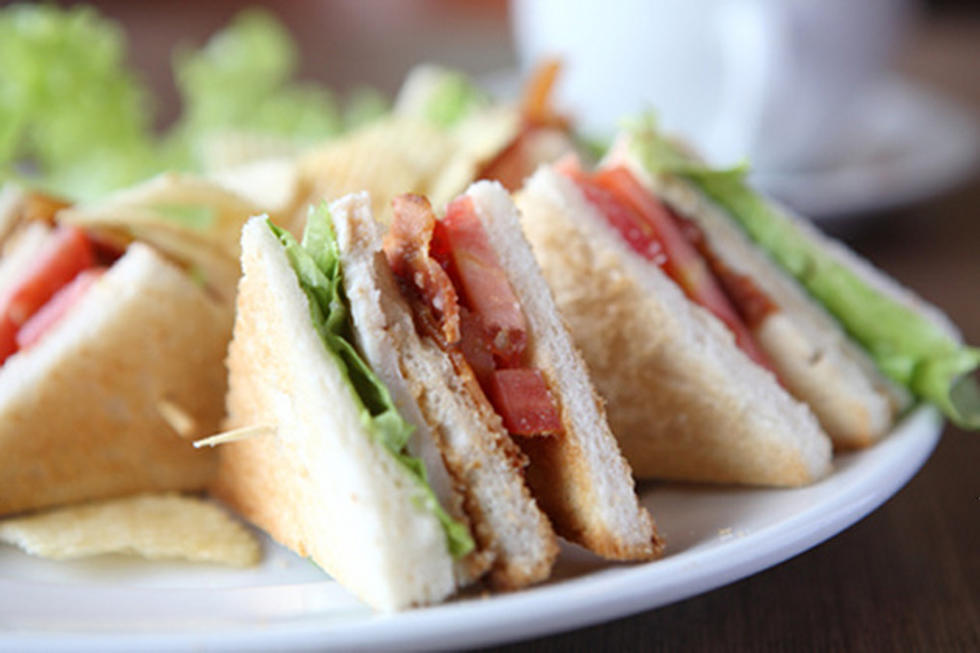 Popular Restaurant In Heyburn To Shut Down Next Month
ThinkStock
A popular restaurant in Heyburn has made the announcement that they will be closing their doors next month. Upper Crust Bistro will have to permanently close their doors, even though they really don't want to do so.
According to their Facebook post, Upper Crust cited lack of staff, increasing product prices, and leasing issues as a few of the reasons they had to make the difficult decision to close their doors. Upper Crust has been up and running for the last four years and has gotten great reviews.
The restaurant serves sandwiches, salads, soups, and burgers. They will be open for a couple of weeks so if you want to get your last craving satisfied you can go check them out. If you have never been there before you might want to go try it before they close their doors. They are located at 1360 7th St in Heyburn.
It is so sad to see small businesses close their doors. They work so hard to get their dreams off the ground and do what they love. Now what few employees they do have are out of work. Hopefully, they will be able to find something quickly for themselves and their families. Our hearts go out to the Upper Crust management and team. Times have been tough for a lot of businesses but no worse for anyone than the small business. Good luck in your next endeavors, whatever they may be.
LOOK: Here are copycat recipes from 20 of the most popular fast food restaurants in America
KEEP READING: 3-ingredient recipes you can make right now
Gallery — Every Movie Theater Candy, Ranked: