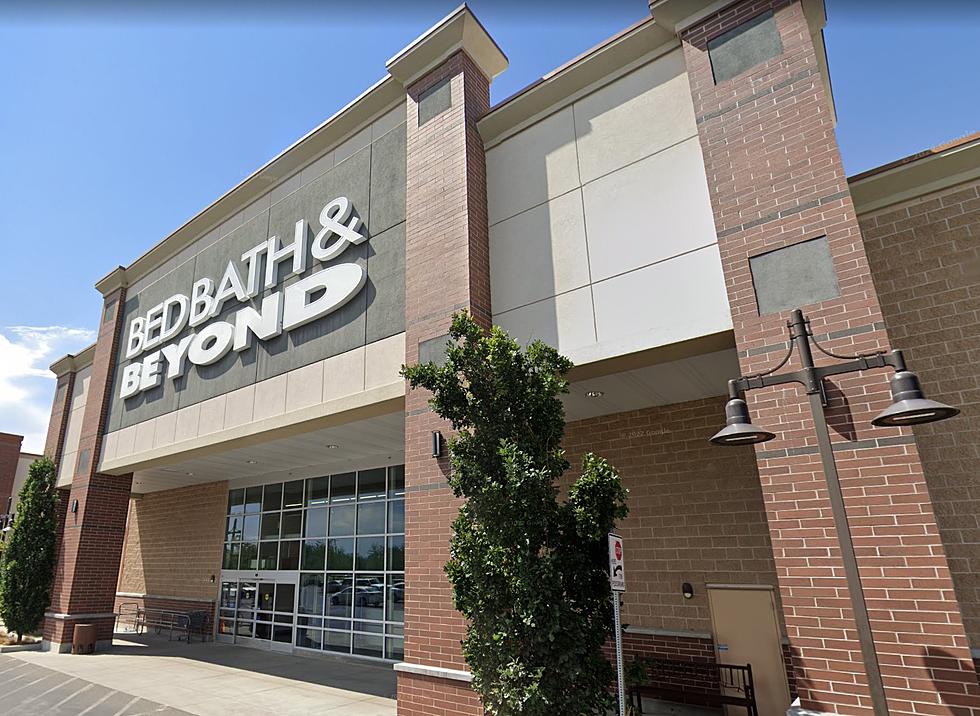 Twin Falls Bed, Bath & Beyond to Become Grocery Store
Google Maps - Street View
If you've been wondering what's going on with the now vacant Bed, Bath & Beyond building in Twin Falls, you might be happy to learn that it looks like it will be the future home to Twin Falls' newest grocery store.
About Twin Falls' newest grocery store - Natural Grocers
If you've ever made a trip to Boise, Idaho Falls, or Hailey, Idaho, you might be familiar with Natural Grocers. They represent an option for finding all organic and GMO-free foods. If you're into pasture-based dairy, and antibiotic and hormone-free options for meats, this might be the grocery store you've been looking forward to.
Where will natural grocers in Twin Falls be located?
All signs point to Natural Grocers opening up shop in the former Bed, Bath & Beyond location in Twin Falls. We're waiting on confirmation from their media contact, but a quick job search on Indeed lists the address at 1933 Fillmore St in Twin Falls, Idaho. That was the former home of Bed, Bath & Beyond prior to them closing up shop.
Natural Grocers might be your next job opportunity
With a new retailer comes new job opportunities, including management positions. Natural Grocers has listings for everything from checkers to assistant store managers, nutrition specialists, and department heads. 
When will Natural Grocers be opening?
Attempts to contact Natural Grocers have yet to be answered. But if you follow the breadcrumbs, including job postings on Indeed and on the Natural Grocers website, we can be reasonably confident that the retailer is on its way. That said, we don't have official confirmation from a company spokesperson, and the location doesn't show up under their newly announced locations... yet. We'll keep you posted.
12 Twin Falls Businesses That Made Growing Up in Twin Falls Awesome
Twin Falls is a dang fine place to live in any generation. And while the 80's lacked the cutting edge tech that keeps us occupied today, there was no shortage of fun thanks in part to these businesses that made growing up in Twin awesome.