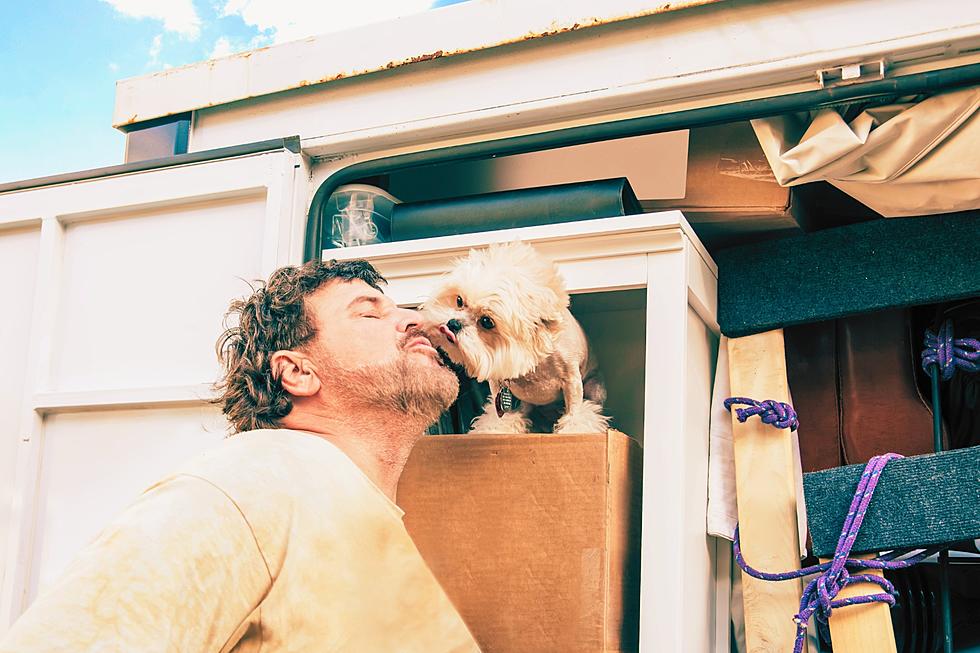 Donate to Movers For Mutts Drive for Humane Society in Twin Falls
Credit Canva
There's always something going on at the Twin Falls Humane Society. Twin Falls seems to perpetually have a full house at the animal shelter. People for Pets can always use a leg up and Two Men and a Truck have stepped in to help.
For the month of September, donations are being accepted at many businesses in the Magic Valley to support People for Pets through the Movers for Mutts Drive. Two Men and a Truck help unload heavy shipments at People for Pets and would love the donations made to area drop sites to equal a heavy load.
Residents throughout the Magic Valley have adopted pets from People for Pets Humane Society in Twin Falls. Some pets are escape artists or take a chance on an errant open gate. People for Pets keeps them safe and healthy until they can be reunited with their owners. The Humane Society also has many strays and litters in the shelter that get medical care and housing until new owners adopt them. Much of the 90% adoption/return to owner success rate at People for Pets is due to animals being housed in a healthy environment.
With so many animals being cared for at the shelter, donations are always needed. The Movers for Mutts Drive hosted by Two Men and a Truck makes the donation process easy through September 30th. Anyone wishing to donate has no need to go to People for Pets, just stop by one of the many collection locations in Twin Falls, Filer, or Kimberly.
How Many Pets Can You Legally Own In Each Idaho City?
If you love having multiple dogs and live in the Treasure Valley, you may want to review the rules on how many pets you're allowed to have.
LOOK: Here are the pets banned in each state
Because the regulation of exotic animals is left to states, some organizations, including The Humane Society of the United States, advocate for federal, standardized legislation that would ban owning large cats, bears, primates, and large poisonous snakes as pets.
Read on to see which pets are banned in your home state, as well as across the nation.