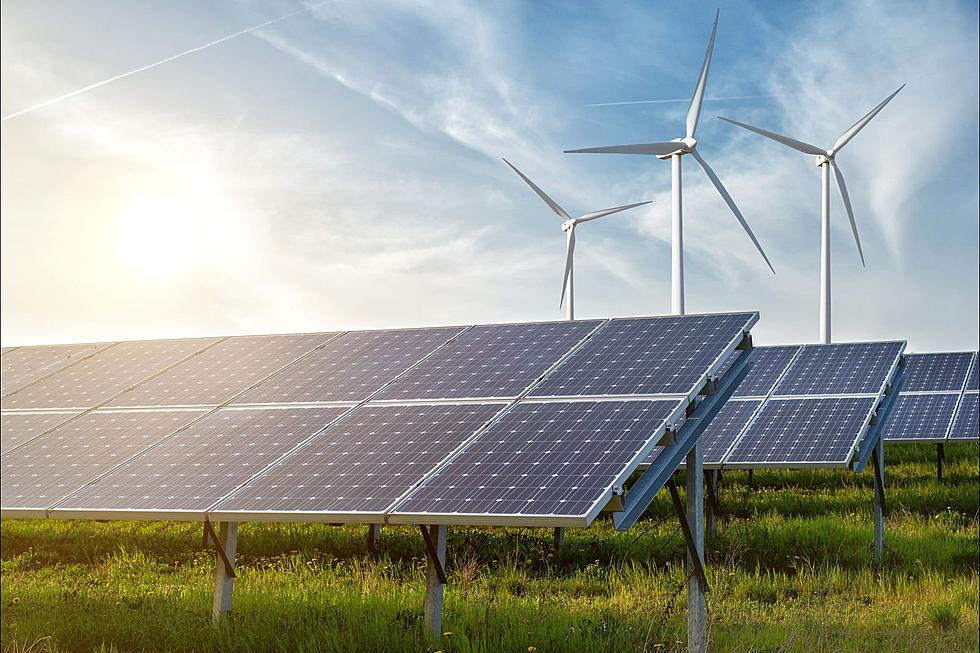 How Living in Idaho is Saving You Money and Energy
Credit: artJazz
Most of us need energy to get through everyday life. I am not talking about needing energy to wake up, work out, and be perky, although it is nice to have as well, but I am talking about heat, fuel, electricity, and the luxuries that we often take for granted. These things are used daily without much thought, but they are a necessity for many of us to get by. While energy is great, it does cost money to use, and where you live dictates how much this costs. Which states cost the most for energy, which cost the least, and how does Idaho compare?
The Best and Worst States for Energy Costs
Most of us work hard for our money, and the less we pay on energy bills, the more we can spend on what we want. WalletHub recently released a list of the best and worst states for energy costs and ranked the states using a few categories such as total energy costs, monthly electricity costs, monthly natural gas costs, monthly motor fuel costs, and monthly home heating costs. Using these criteria it was determined that surprisingly, Wyoming has the highest energy costs. The second highest is North Dakota, with Alaska being third. The cheapest is Washington DC, with the cheapest state being New Mexico, and Texas rounding out the bottom three. 
Are Idaho Energy Costs High or Low?
For this list, being ranked high is good, and Idaho comes in on the list at 32 in energy costs, with a total energy cost of $452. In comparison, Wyoming is $845 and Washington DC is $274. When it comes to the specific categories, Idaho is 38 in electricity costs, has the lowest natural gas costs in the country, is 13 in motor fuel costs, which is high, and 28 in home heating costs. Idaho is the second lowest in electricity costs, with only Washington being lower, and has the lowest natural gas prices in the country. Compared to other states, other than, motor fuel, Idaho is cheaper than more than half the country in all categories. 
While it might be cheaper to live in other states, living in Idaho is saving money compared to most and is just one more reason why Idaho is a great state to live in. If you ever think about moving, make sure to check this list and see if the cost is worth it. To check out the full list and to see the costs broken down, make sure to click the link above.
11 Reasons You're Lucky To Live In Southern Idaho
Southern Idaho is amazing and you're lucky you live here.
15 Perfect Memes For Idaho
The beauty of a meme is that it usually doesn't need any explanation. You can just post the meme and sit back, knowing your work is done.