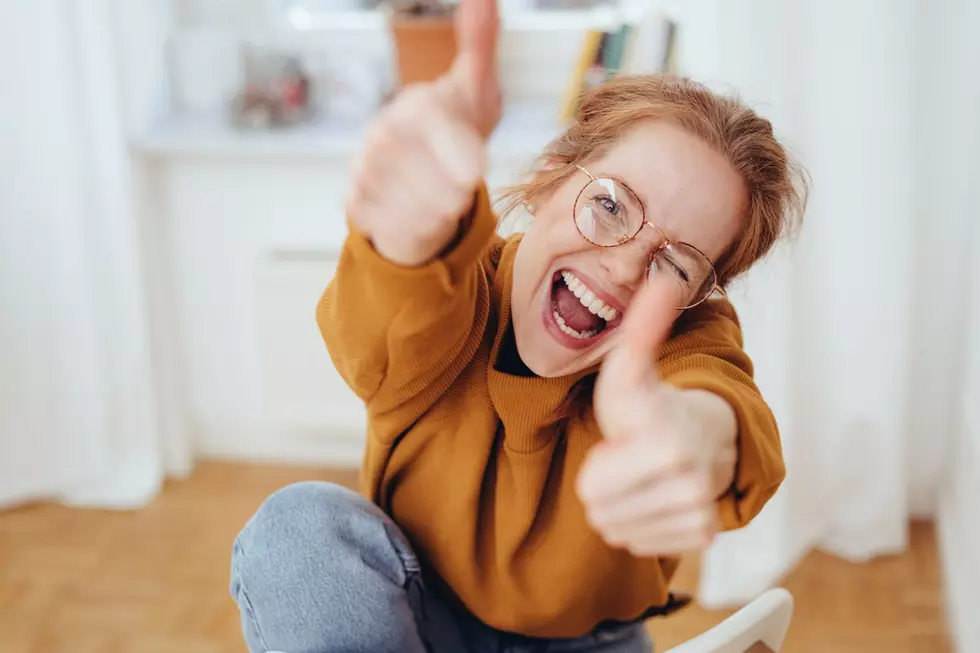 Why Living in Idaho Could Lead to Finding True Happiness
Credit: stockfour
We all strive to find happiness. Life is hard and being angry or miserable makes it only tougher, but when it comes to finding happiness it is much easier said than done. Each person finds happiness differently, but finding a place that meets your needs and makes you feel happy in life is key. When it comes to being happy, where you live plays a major factor. What state has the happiest people, which has the most miserable, and where do the people of Idaho fall compared to other states?
The Happiest and Least Happiest States
Sunshine makes some people happy, while for others it can be mountains, the beach, or maybe the rain. Each state offers something different in the United States, and WalletHub recently released a list of the happiest and least happiest states and ranked them based on categories such as emotional and physical well-being, work environment, and community and environment. Using these criteria, it was determined that Utah is the happiest place to live in the country, with Hawaii being second, not surprisingly, and Maryland coming in third. The least happiest state in the country is West Virginia, with Louisiana being the second most miserable, and Tennessee rounding out the depressing bottom three. 
Are People in Idaho Happy? 
Idaho might not be the happiest state, but the people here seem to be more joyful than in other states, with Idaho coming in at 9 on the list. Idaho is not so happy, ranking 30 in physical and emotional well-being, but is 6 in work environment and second in community and environment. Helping with Idahoan's happiness is that the Gem State is tied fourth for the lowest long-term unemployment, meaning having a job is not a worry. Idaho also is fourth in the highest income growth. With work not being as stressful and a good community, life is pretty good in Idaho. 
While merely living in Idaho will not make you happy, it does help. There are plenty of great places to escape to and a day kayaking, fishing, hunting, or getting outdoors is a great way to escape any stress or anger you may have. While others around the country deal with traffic, stress, and other issues, in Idaho we can enjoy the simple things in life and know we are better off, which makes the Gem State a happy place to live.
11 Reasons You're Lucky To Live In Southern Idaho
Southern Idaho is amazing and you're lucky you live here.
Honest Twin Falls Welcome Signs
I'm pretty certain that most people don't fully understand what 'Twin Falls' actually means. On that note, if Twin Falls had an honest welcome sign: what would it say?