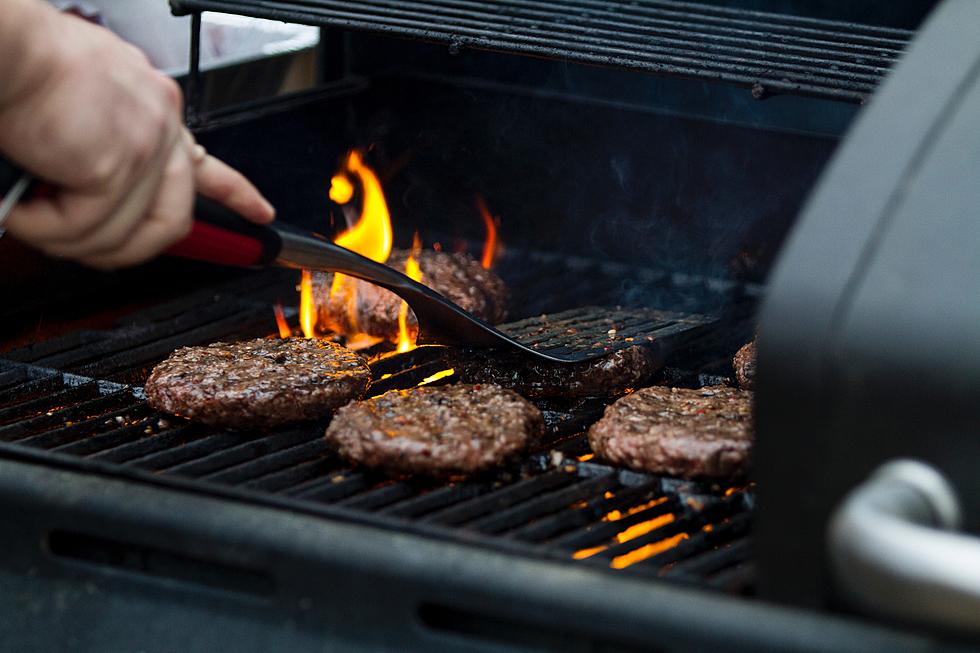 Law Enforcement Memorial BBQ Saturday at Twin Falls City Park
Zac Cain - Unsplash
In a world where it sometimes feels like antagonism toward law enforcement has become the norm, this Twin Falls Law Enforcement Memorial BBQ offers up a symbol of gratitude.
The Twin Falls area has a heart for law enforcement
We are blessed to live in an area that is grateful for our brave men and women who put their lives on the line for our community. You can show your gratitude by attending or serving at the annual Law Enforcement Memorial BBQ at Twin Falls City Park.
Lighthouse Church hosts the annual Law Enforcement BBQ at Twin Falls City Park
Lunch and fellowship with our Magic Valley area law enforcement is at 12:00 pm on Saturday, May 13, 2023, at Twin Falls City Park. All active and retired law enforcement personnel are invited to attend and enjoy a free lunch as the community expresses gratitude for all that you do.
Volunteers are needed to help set up, serve, clean, and teardown
If you have a heart to serve, there are some behind-the-scenes activities going on that you might consider volunteering for. Volunteers are needed for loading and delivering supplies from Lighthouse Church to Twin Falls City Park, grilling, and serving. Helpers are also needed for clean-up and transporting materials back to Lighthouse Church in Twin Falls. Many hands make for light work, so if you're interested in giving some of your time to assist, you can sign up online at the Twin Falls Lighthouse Church website.
Restaurants in Twin Falls With The Best Outdoor Patios
For a great restaurant patio in Twin Falls, we needed to look at the location, the view, size, and overall appeal.