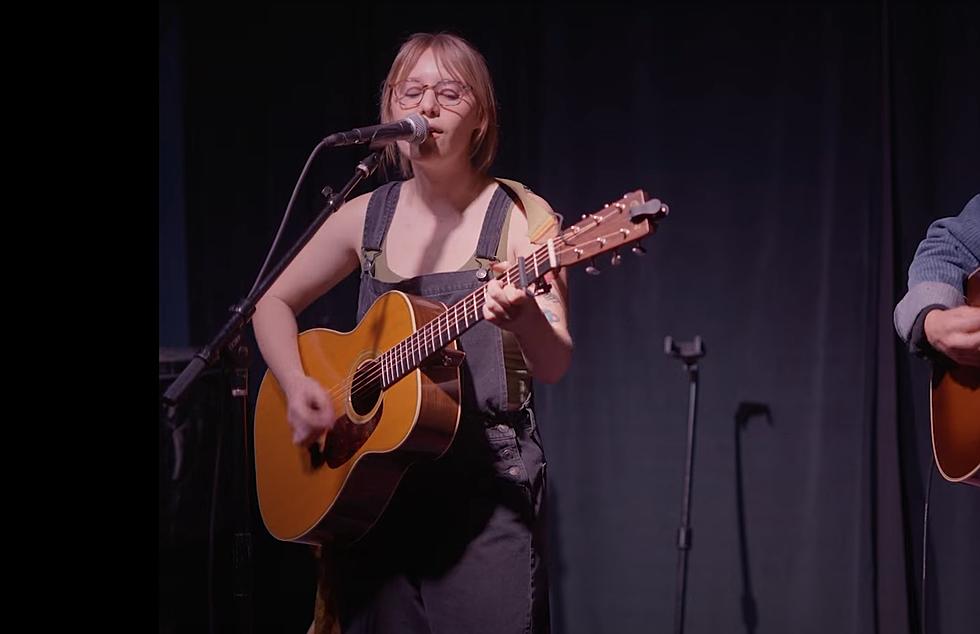 The Voice Season 13 Runner Up Performing in Twin Falls
Youtube
UPDATE: Lighthouse Church posted on social media that this is now a free concert. Donations will be accepted.
Who is Addison Agen?
Addison Agen rose to fame as a contestant on Season 13 of "The Voice." Originally a member of Team Miley Cyrus, her blind audition with a captivating rendition of "Jolene" turned the chairs of two coaches.
Despite an early elimination in the Battle Rounds, Addison's talent could not be ignored, and she was stolen back onto Team Miley.
As the competition progressed, Addison steadily built a devoted fanbase, and her coach's support sent her into the Top 12 live shows. Her emotional voice and distinct slow vibrato resonated with viewers, earning her multiple iTunes multipliers and a consistent presence on the iTunes Top 200 chart long after her performances.
Addison's journey on "The Voice" solidified her as a remarkable and memorable artist in the music industry and she continues to grow her fanbase and a talented singer and songwriter. Since her stint as a contestant on The Voice, 'Addison has shared the stage with artists such as Bob Seger, Brandy Clark, Gordon Lightfoot, Liz Longley, May Erlewine, and The Winter Jam Tour'. – addisonagen.com
Addison Agen performing a concert in Twin Falls Idaho.
Addison Agen is performing a concert hosted at Lighthouse Church in Twin Falls Idaho.
The concert will be on November 20, 2023, at 7:00 pm.
Update: The concert is now listed as free, with donations being accepeted.
Advance tickets are on sale now for only $15 dollars per ticket or $10 for tickets purchased in groups of five or more.  You can purchase tickets now through the Lighthouse Church website or through the Lighthouse Church App.
Lighthouse Church is located at 960 Eastland Drive in Twin Falls, Idaho.
12 Artists Who Didn't Attend the 2023 CMA Awards
Nearly 100 country stars attended the 2023 CMA Awards, but several superstars missed out. Here are 12 we missed in Nashville on Wednesday (Nov. 8).
Gallery Credit: Billy Dukes