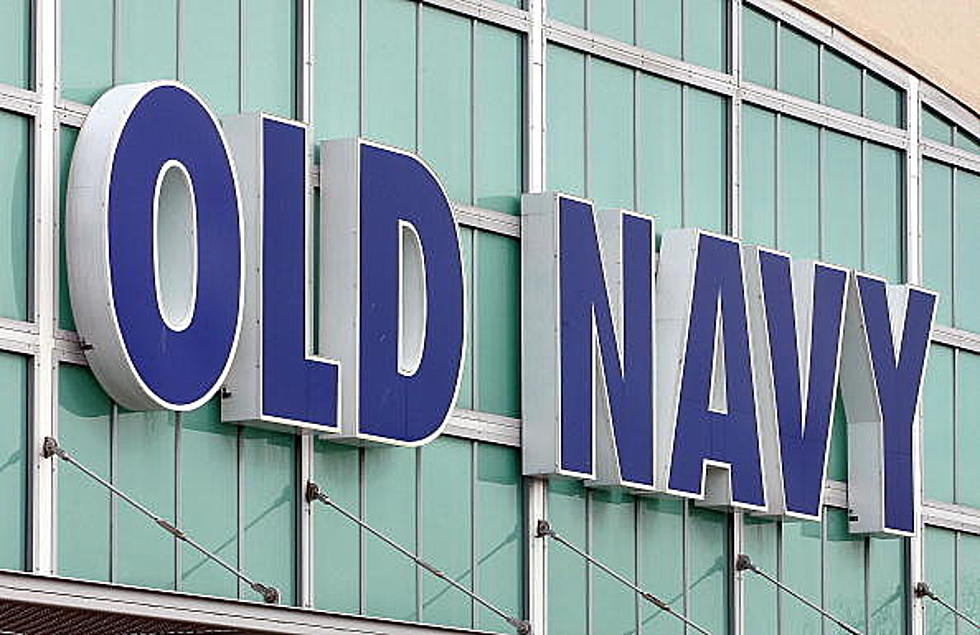 It's Back! Old But New Clothing Store Opening This Spring In Twin Falls
Getty Images
Twin Falls had an Old Navy store next to Best Buy a few years ago. It has only been closed for a couple of years now. The good news, is for those people who were super sad it was gone, it is coming back. Sure, we knew that, but now we have a tentative timeline as to when we can shop there.
According to officials at Old Navy, the store, which is currently under construction next down from Dick's Sporting Goods and Downeast Home, should open this spring. The official location is Canyon Park West. The building is huge. I am not sure if the entire building is going to be Old Navy or if there will be more commerce options in there. Stay tuned for more information in the future.
A spokesperson for Old Navy said that the store plans on opening in May. That is a little better time frame than just, 2022. Old Navy opened a store in Pocatello earlier this week.
I have also been in contact with official spokespeople for Old Navy who that stated as soon as they get an official opening date, they will let me know. May is still fairly broad. I am hoping it is sooner rather than later.
Old Navy sells clothing and accessories. They have some of the cutest shorts I have ever seen. And they have some pretty reasonable prices. May is close, we can wait. If not, you can go to Pocatello and shop their new location.
LOOK: Famous Historic Homes in Every State
The 100 Best Places to Live on the West Coast