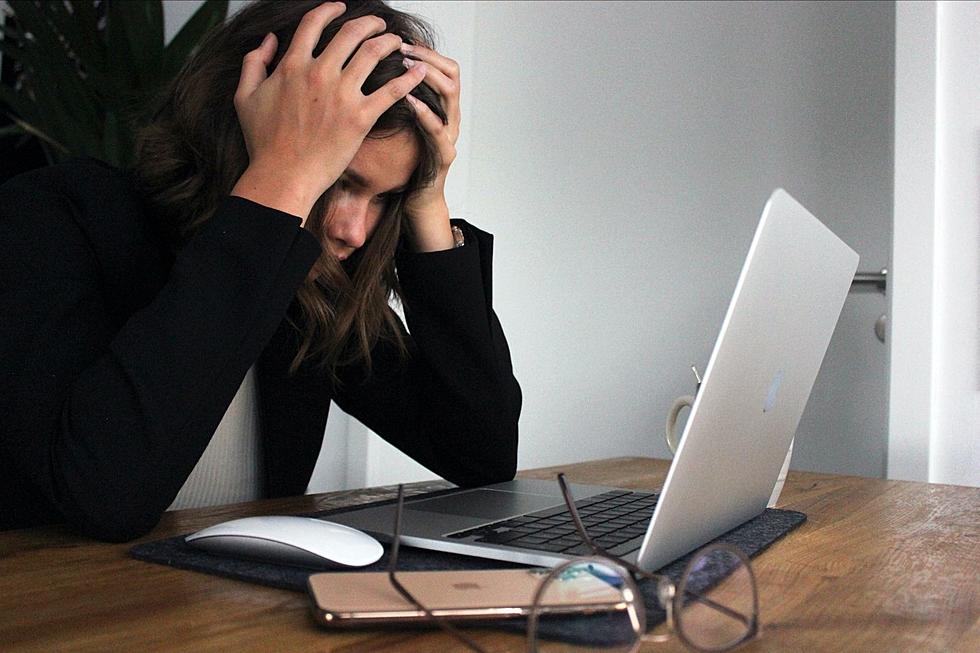 Why Idaho May Be too Stressful to Live in for Some People
Credit: Elisa Ventur on Unsplash
We all have it in our lives and some of us prefer to hold it in, while others like to talk it out or express it in other ways. Stress is inevitable no matter where you live. There is pressure from work, from your parents, your significant other, your children, and even yourself. Some places are more relaxing than others. We all need to escape daily routines from time to time and let the stress go away for a few days or weeks, but where is the best place to be to relax? Is living in Idaho too stressful?
The Most and Least Stressful States to Live In
WalletHub recently released a list of the most stressful states in the United States, and surprisingly, our neighbors to the south, Utah, was voted the least stressful state to live in. They work the fewest hours per week on average, have the lowest divorce rate in the country, and were in the bottom five of people living in poverty. Minnesota was right above them, with South Dakota being 48 on the list. The most stressful states to live in are Louisiana at number one, Nevada at two, and New Mexico at three. The list is broken down into four categories of money, work, family, and health.
Is Idaho a Stressful State to Live In?
Idaho came in on the list at 27, falling almost right in the middle. They are one of the least stressful states when it comes to working, but rank in the top ten of most stressful when it comes to money. One of the cases helping Idaho as well, is they are in the bottom five for the lowest crime rate per capita. Low crime rates, and good jobs, but not much money, leads to being a middle state, which is better than most states can say. For those wondering, Wyoming was only one spot above Idaho and is a tad more stressful to live in. 
The next time you are feeling stressed and need a break, take a weekend and head south to Utah, as they seem to have life figured out better than the rest of the states. Also, know that it can always be worse, and you could live in Louisiana or Nevada. We all need to relax a little more in today's world, and if the stress of Idaho gets to be too much for you, you have over 20 states to move to that are ranked less stressful. 
Most Terrifying Attractions In Southern Idaho
The Perrine Bridge by itself isn't that big of a deal in the fear-factor category until you decide to do a BASE jump. That's when the fear level goes up to 10. Other places are just scary as the bridge.
Twin Falls Property For Sale With 3 Homes And Stunning Views
Just because it can be hard to find a home in the Magic Valley doesn't mean there aren't great homes out there. There's an interesting property available on the canyon rim with a big price tag and 3 houses.