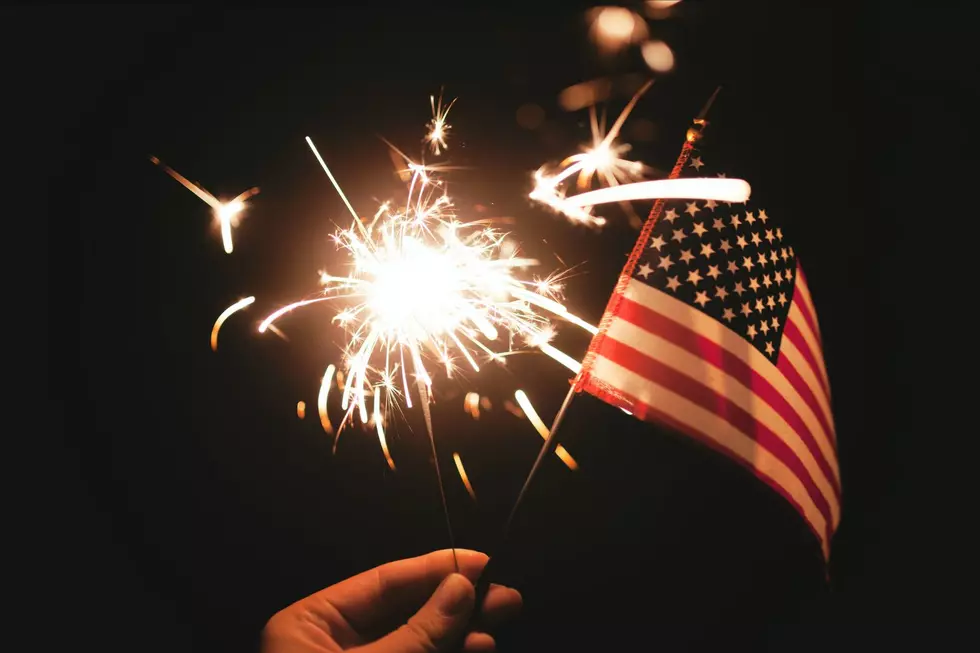 Are Idahoans Patriotic and Proud Americans, or Bitter, Salty Ones?
Credit: Stephanie McCabe on Unsplash
The Fourth of July is this weekend, and many Americans will don their most patriotic outfits and hit the lake, some family time, a parade, or a place to watch fireworks. The Fourth is one of the best days of the summer and is also one of the biggest days of the year to celebrate our country. When it comes to being patriotic, which state has the most American pride, which has the least and how does Idaho compare?
The Most and Least Patriotic States
WalletHub recently released a list ranking the states from most patriotic states to the least patriotic states and used categories such as military engagement and civic engagement. According to the list, Virginia is the most patriotic state in the country, with Montana coming in second and Alaska coming in third. Alaska is number one in military engagement, with Vermont being first in civic engagement. The least patriotic state is Arkansas, with Massachusetts being the second least patriotic, and Rhode Island rounding out the bottom three.
Is Idaho a Patriotic State?
When it comes to being patriotic, Idaho has more American pride than half of the states in the country, but not by much. Idaho ranks on the list at 18. Idaho is 18 in military engagement and 20 in civic engagement. This seems low for Idaho. Anyone that lives here or has visited, can tell you that the red, white, and blue runs deep in the communities here and across the state. There is a ton of American pride running through the state, but the ranking isn't terrible at least. 
If you would like to see the full list, make sure to click the link above. Make sure to show off your pride as the Fourth of July approaches, and let it be known that American pride is strong in the Gem State this holiday. U-S-A! U-S-A! U-S-A!
11 Reasons You're Lucky To Live In Southern Idaho
Southern Idaho is amazing and you're lucky you live here.
Hilarious Yelp! Reviews Of Twin Falls
You just can't please some people.