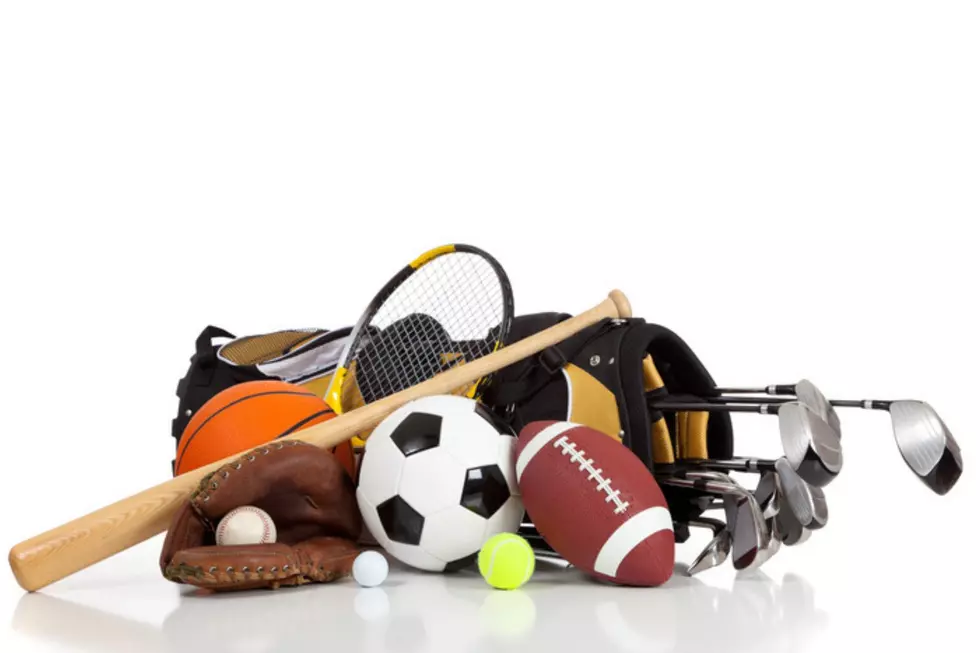 The Professional Sport that Idaho Would Support Best
Credit: Getty Images/iStockphoto
Sports is one of the best parts of life for many people. So many of us live and die by our teams and it can dictate if you have a good day or bad day or even a good week or bad week depending on how bad of a loss or big of a win your team has. It is well known that Idaho does not have a professional sports team, and that the Boise State Broncos are the closest thing that we have in the Gem State. While Idaho is unlikely to get a professional team anytime soon, it is fair to ask if one were to come to Idaho, which would be supported best?
Professional Football in Idaho
The residents in Idaho have long been clamoring for a professional sports team to come to the state, but if one does it would need to be supported to stick around. Football is the obvious sport that most would like, but does Idaho have enough people that would consistently show up and buy season tickets to fill a stadium week in and week out? With residents spread throughout the state, the drive would get old for residents of the Magic Valley through the season, plus gas money, concessions, and tickets. Boise likely would not have enough people alone to consistently sell tickets and would need residents around the state to support the team, which likely wouldn't be enough and a team would leave after a few years to a bigger market. 
Hockey and Baseball in Idaho
Hockey and baseball are both sports that kids in Idaho grow up playing and likely would get support, but hockey is not the most supported sport in the United States, and while many Idahoans enjoy it, with so many people moving to the state from elsewhere, the question is would they be hockey fans? Hockey would likely be successful, but is it the best sport that Idaho could have? 
Baseball could be a good sport in Idaho, but with how hot the summer gets, do you want to sit outside in triple-digit temperatures to watch a baseball game? The season is long, and it is tough to get people to come from around the state for that many games consistently. If you are in Boise already, going to a game could be fun, but unless it is a playoff game, it likely isn't worth the drive. 
Professional Basketball in Idaho
As controversial as it may be, the perfect professional sport to call Idaho home would be basketball. It is indoors during the cold months, giving residents a reason to get out of the house, yet not freeze to death while watching a game like football. It is easy to follow and is enjoyable in person, and the season, while long, isn't as drawn out as baseball. Packing a basketball arena is easier than packing a stadium, and because basketball is a sport known for individual stars, people would travel from around the state to see the best players in the league, even if they are on opposing teams. 
While bringing a professional team of any kind to Idaho won't be happening anytime soon, it is fun to think about. What would the mascot be? What would the team logo look like? Would tickets be affordable? There are many things to think about, but if a professional sports team does ever call Idaho home, a basketball team would be the one that would work best. 
Idaho Debates That Will Never End
Idaho Changes From Space