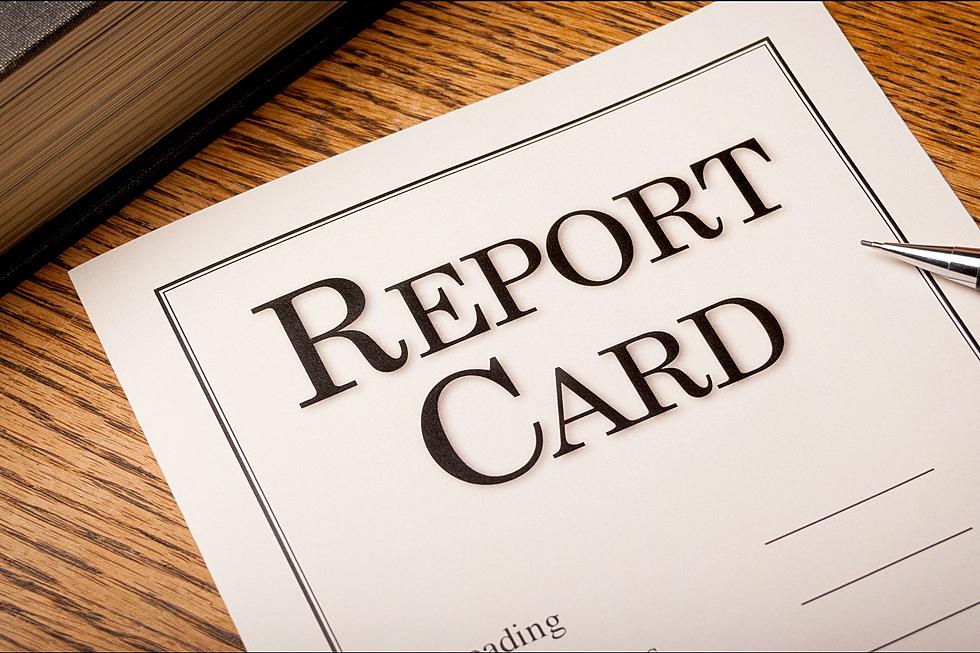 Proof this Idaho City Isn't As Smart as It Thinks it Is
Credit: michaelquirk
Everyone wants to be the smartest in the room and often multiple people do. The same goes for cities across the state and country. They all want to claim to be the smartest and offer the best education, but only one can truly lay claim to this title. Being educated goes a long way in being a smart place, but when it comes to cities across the country, who is the most educated, who is the least educated, and how do cities in Idaho compare?
The Most and Least Educated Cities
Education is important wherever you live. It determines how well your children will do, and how well you will do too. WalletHub recently released a list of the most and least educated cities in the country and ranked them by using a couple of categories, such as educational attainment, and quality of education and attainment gap. Using these criteria, it was determined that Ann Arbor, Michigan is the most educated city in the United States, with San Jose, California being second, and Washington DC being third. Out of a possible 150 cities, it was determined that the least educated city in Visalia, California, with Brownsville, Texas being the second least and Mission, Texas rounding out the bottom three. 
Is Boise an Educated or Uneducated City? 
When it comes to Idaho, most people assume Boise is well-educated, but many here know that Idaho has earned a reputation for having poor school systems compared to the rest of the country. Is Boise as smart as they think they are? Well according to the list, they aren't as high as they would like to be, coming in at 51 on the list. Boise is 60 in educational attainment but is 20 in quality of education and attainment gap. This puts Boise just outside of the top 1/3 of this list. 
While Idaho education will never be praised like other states, the ranking isn't as bad as it could have been. Many of the other towns in Idaho do not have the population to qualify for this list, but it would be interesting to see how they compare to Boise if this survey was run in only the Gem State. To see the full list, make sure to click the link above. 
Proof That Boise is Part of Southern Idaho
I'm going to show you, scientifically, why Boise and a few other cities are part of Southern Idaho even if your opinion is that they aren't.
Little Free Library Locations In Twin Falls
There are at least six of these cut little libraries around Twin Falls where you can either take a book for free or leave a book for someone else.