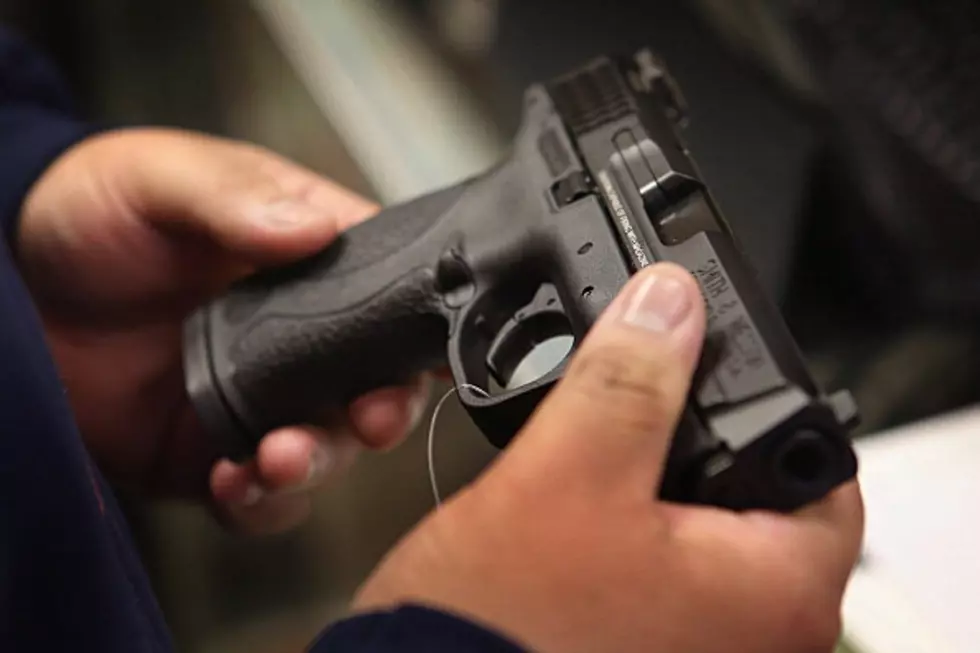 First Gun Show of the Year Taking Place this Month in the Magic Valley
Getty Images
Hard as it is to believe, the first month of the year is already over, and February is in full swing. With the first month down, it means it is now time for a gun show, as it has been too long since the last. This weekend will mark the first gun show of the year, and you will not want to miss it. If you do not own a gun but have thought about buying one, or perhaps you are looking to buy a new one, see what the newest merchandise is, or add to your collection, then mark your calendars for this weekend. 
Twin Falls Gun Show this Weekend
The Twin Falls Gun Show, hosted by Lewis Clark Trader, will be taking place this weekend, Saturday, February 11 from 9 AM to 6 PM and Sunday, February 12 from 9 AM until 3 PM. General admission is $10 per person, with weekend passes available as well. Children 10 and under are free. The show is taking place at the Filer Fairgrounds and all federal and local firearm laws and ordinances must be obeyed.
What to Expect at a Gun Show
It doesn't matter if you are actively buying a gun, enjoy looking, or just want to talk about guns with other enthusiasts, this event is a must-attend for any gun lover. There will be ammo, guns, and accessories all under one roof, and many vendors to speak with and ask questions. If you are looking for a new gun, your first gun, or want to buy your twelfth gun, there is a little bit of something for everyone, and plenty of vendors to speak to. 
For all the details on the gun show taking place this weekend, make sure to click on the link above. It has been some time since the last gun show, and this is the first one of the year, so don't miss it. Head on out to the Twin Falls County Fairgrounds this weekend in Filer and enjoy an afternoon looking at guns. You may find a brand-new toy or two to bring home. 
What Does Your Fall Yard Look Like?
It isn't just the season that has changed: many yards in Southern Idaho have taken on drastic changes over the last few weeks.
Twin Falls 'Rocks'
Painted rocks from around Twin Falls.