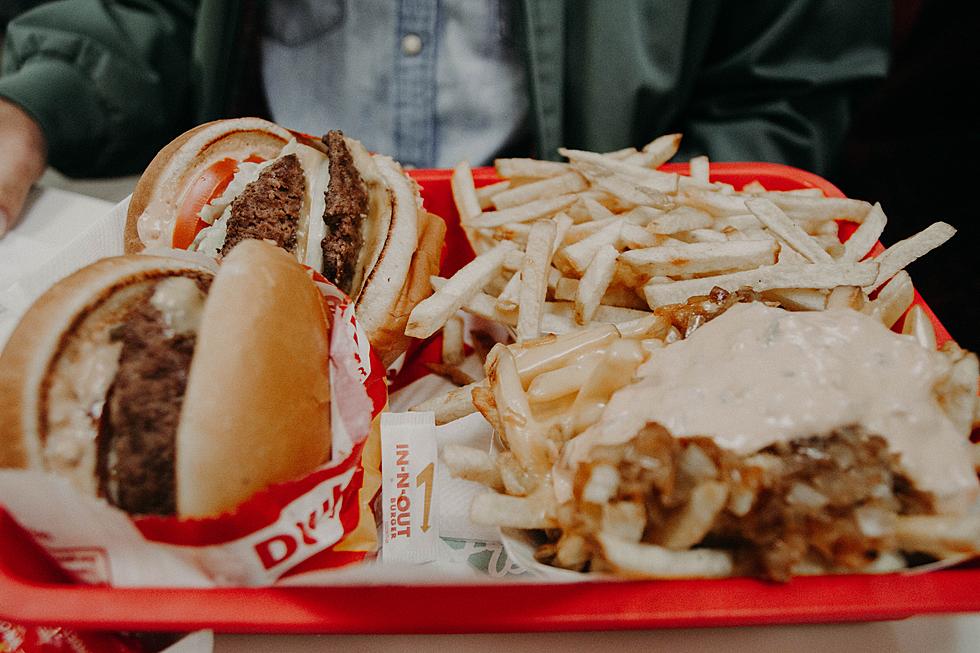 Great Eating In Twin Falls But Some Places Are Missing
Credit: NeONBRAND on Unsplash
Eating is one of my favorite things to do, and I make it a rule when traveling to eat as many local places as I can. I have had some amazing meals from local places, but I also need the common places time to time. There are food chains that sometimes are a must, a craving, a cheat that you have to have. Twin Falls is missing a few places that every town needs.
In N Out  is a must everywhere
Any list of food chains missing in a certain town or state has to start with In N Out. Animal fries, Neapolitan shakes, three by threes, it is some of the best fast food there is. If you have never had In N Out you are missing out and if you have, you know why this is a must-get for Twin.
Popeyes has the best chicken sandwich around
There has long been a debate about the best chicken sandwich on the market, and in my opinion, there is none better than Popeyes. The spicy sandwich or regular, it doesn't matter, you can't go wrong. The Cajun fries and biscuits just add to needing a Popeyes in Twin Falls.
Panera Bread is healthy and delicious
How there is no Panera already in Twin Falls is baffling to me. They have the best soup and sandwich combo and in the winter it is a go-to for many. Once the cold comes in, nothing like a hot panini and some soup from Panera.
There are tons of restaurants missing from Twin Falls
Red Lobster
Red Lobster would fit perfectly in Twin, as there aren't a lot of seafood options. Their biscuits are worth it alone. The lobster, steak, and seafood would be a great addition to the area. 
Long John Silvers
Although there have been a ton of Long John Silvers closing across the country, a place like Twin Falls might be a great location for one. As stated, there aren't many seafood options, and fast food fish is a good choice, especially in the winter. Their hush puppies and coleslaw are delicious. 
Cracker Barrel 
Cracker Barrel is a fan favorite to those in the south. Their hash-brown casserole is something everyone's taste buds should experience. The store with the restaurant is a nice bonus as well, as they always have something for everyone and it is great to shop for whatever season it is. 
Cheesecake Factory
This might be the biggest need in Twin for me. Cheesecake offers some of the best desserts around, but it also has such a wide variety of food on its menu. They don't focus on one type of food, so there is something for everyone. If you don't want a meal, the cheesecake is worth the trip alone. 
Let's bring some of these places to Twin Falls
While Twin has a ton of delicious places to eat and a great balance of local and chains, there are some that we need to get into Twin. I know some have been here and failed, or closed for other reasons, but that doesn't mean they aren't worth trying again. Sometimes people don't know what they miss until it is gone. Let's get these restaurants to Twin Falls. 
Magic Valley Photogenic Foods
Mo' Bettahs in Twin Falls, Idaho
Mo Bettahs Hawaiian BBQ Food, New Restaurant in Twin