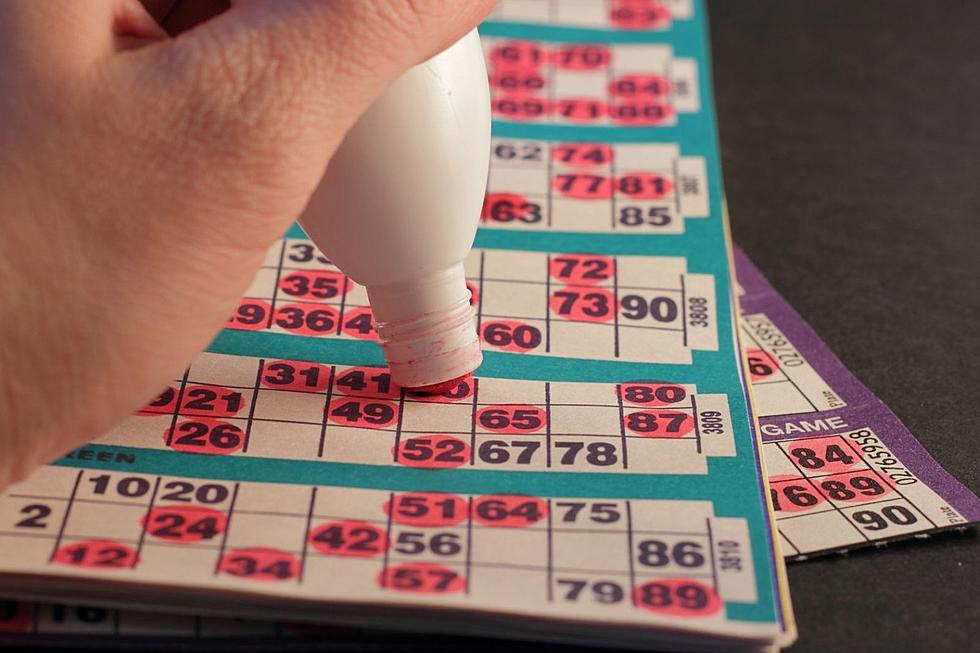 B-I-N-G-O! Get Ready for Bingo Night Fun in the Magic Valley this Week
Credit: PoisonedHeart
During the holidays the stress of going to work every day, while having to shop for friends and family, plus making traveling plans, hosting plans, and decorating can take a toll. We all need a break from the holiday stress, and one of the best ways to do so is to stay inside where it is warm and enjoy some games with the family. One game that many enjoy playing is bingo, but you need a good amount of people to play, and finding people to play bingo can be tough. When word of a bingo night pops up, most are usually excited as it means there will be a fun time and prizes to enjoy. A bingo night will be taking place this week, and you won't want to miss it.
Bingo Night in Filer this Thursday
Bingo night will be taking place in Filer this Thursday, December 15 beginning at 6 PM at Filer High School. The event will be to raise money for the school and its student body. It will cost $10 to enter which will get you 10 bingo cards, but if you would like to save $2 you can bring four non-perishable food items. If you would like more than ten bingo cards, you can buy additional cards for $1 each, as well as if you do not have a dauber and would like one, you can rent one for $1 or use markers for free that will be supplied.
Playing Bingo in Twin Falls
When is the last time you played bingo? If it has been a while, this is your chance to get out, have some fun, donate to a good cause, and maybe win some awesome prizes as well. The thrill of being one number away and holding your breath as each number is called, hoping nobody says that inevitable word, 'bingo,' is a thrill and stress we all need to experience. 
Get the family together, head out to Filer this Thursday, and enjoy some family fun playing bingo while also giving back to a local school. Who knows, you may even win and come home with an awesome prize. For more details on the event, you can click the link in the story above. 
Best Places For Adult Parties In Twin Falls
Parties and games aren't just for kids. Sometimes you want to abandon the kids at home and go have some real fun without them. Here are the best places to do that in Twin Falls.
Things We Do In Idaho That Feel Illegal But Aren't
We all know that feeling of driving down the street innocently obeying all the laws and a cop car pulls up behind you and you immediately feel like a felon on the run.