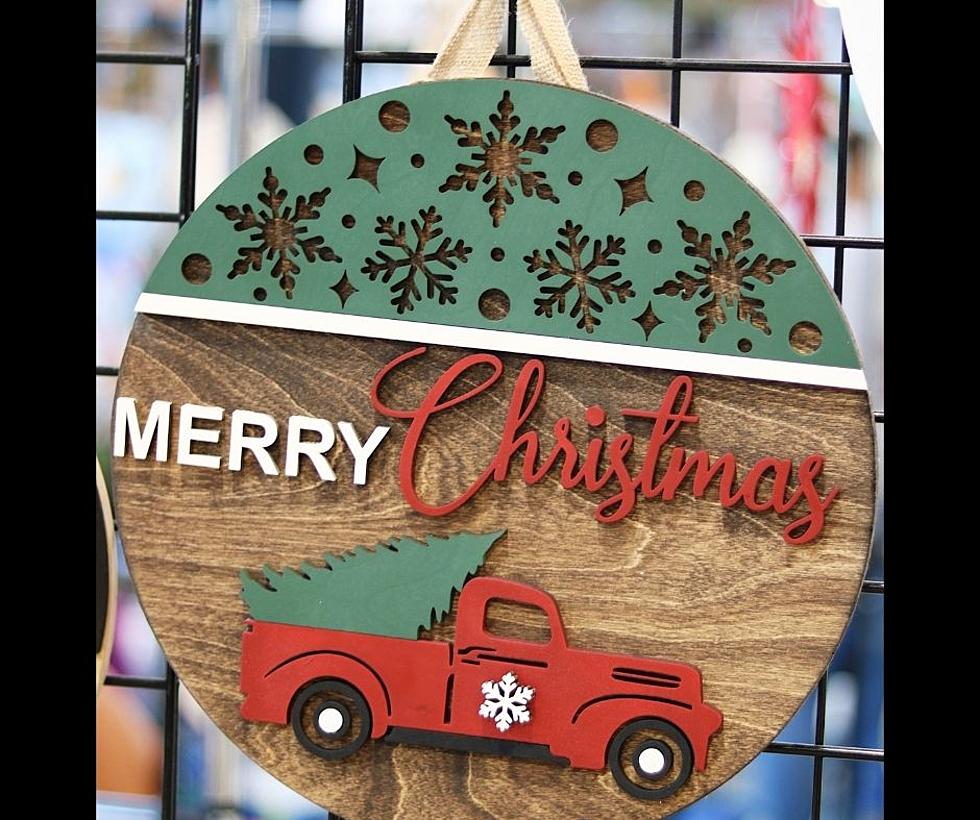 Holiday Vendor Sale in Twin Falls Makes for Great Christmas Shopping
Credit: Emma Shappley on Unsplash
While everyone is out shopping at the big company stores, or browsing the internet from their desk at home or work, why not get out and go shop at a place where you can find one-of-a-kind items you won't find anywhere else? Shopping local is the way to go to support small businesses, as well as putting your hard-earned money back into your local economy instead of into some billion-dollar corporation that doesn't need your business this time of year. There is a sale taking place this weekend that will allow you to find unique items and shop locally at the same time.
Those Two Chicks Holiday Bazaar in Twin Falls
The 2nd annual Those Two Chicks Holiday Bazaar will be taking place this weekend in Twin Falls on Saturday, December 3 from 10 AM until 4 PM at Ascension Park, located at 371 Eastland Drive in Twin Falls. The event is free and there will also be a fun basket giveaway with products from the vendors and even gift cards from local businesses.
What is Those Two Chicks Holiday Bazaar in Twin Falls
For those unfamiliar with vendor sales, they typically have vendors from the area selling handcrafted items, baked goods, clothes, jewelry, and so much more. There will be food trucks and there will be tons of options to fill your Christmas shopping needs and wants this weekend. There will be a variety of locally made products that you won't find anywhere else. 
As you continue your holiday shopping this weekend, make sure to take some time to stop by Those Two Chicks Holiday Bazaar and see what treasures you can find. You never know, you may be the one that comes home with that gift basket. Have fun shopping and enjoy all that comes with it this weekend. 
2021 Christmas Tree Lights Being Installed At Twin Falls City Park
Installing the lights takes about one week, so they plan to be finished by Thanksgiving.
Twin Falls Come To Bethlehem Nativity Sets
The Twin Falls Come to Bethlehem Christmas concert and nativity festival is back for 2021. On December 9th, 10th, and 11th you'll enjoy Christmas music and amazing nativities from around the world.