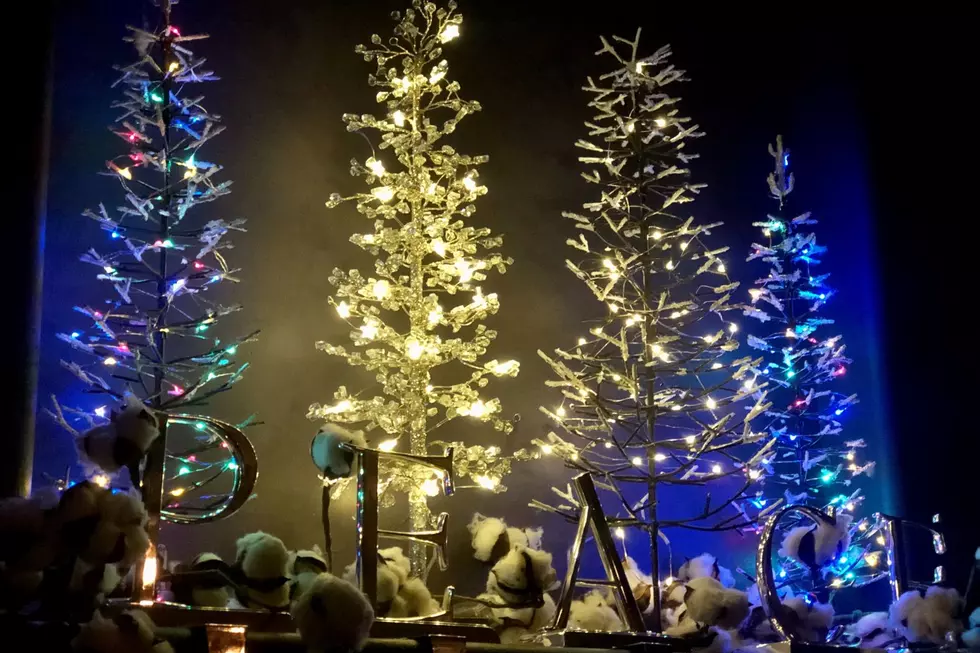 Don't Miss the Festival of Trees Taking Place in Idaho this Month
Credit: Stephanie Klepacki on Unsplash
While we may still have over a week until Thanksgiving, many are already prepping for Christmas in different ways. Some have hung their lights already, some have started Christmas shopping, and the music will begin playing in stores soon if it hasn't already. While some prefer to enjoy Thanksgiving first, that shouldn't mean you can't enjoy some of the Christmas festivities and events that are beginning to happen. One event is taking place this weekend that you are not going to want to miss, but don't hesitate cause tickets are going fast.
The Festival of Trees in Pocatello Happening this Weekend
The Idaho State University Festival of Trees is returning this year and will be taking place from Wednesday, November 17 to Saturday, November 19. Tickets are $5 for general admission, $15 for breakfast with Santa, $30 for Children's Royal Teas, and $100 for the Gala. The Gala will be on Wednesday, November 16, and will include dinner, a performance, and a silent auction. The Gala will be from 6 PM until 9 PM. The festival of trees will be from 12 PM until 8 PM Thursday through Saturday.
What is the Festival of Trees at ISU?
The Festival of Trees is a three-day event that kicks off the holiday festivities in style, and all the proceeds go towards charity. This year's event will see the proceeds go towards Pocatello-Chubbuck School District 25, the Idaho State student scholarships, the Boys and Girls Club of Portneuf Valley, and Make-A-Wish Idaho. Each day will consist of stories under the Christmas tree, photos with Santa, and Aisle of the Nativities. There will also be live performances, music, and of course a multitude of Christmas trees to see decorated differently and to appreciate. 
Get into the festive spirit and prepare for the Christmas holiday season by attending the Festival of Trees this week. Enjoy a nice day out of town by heading to Pocatello with your family and enjoying the festivities the event has to offer. The holiday season is here and what better way to start it off than by enjoying Christmas trees, music, Santa and so much more? 
Twin Falls Come To Bethlehem Nativity Sets
The Twin Falls Come to Bethlehem Christmas concert and nativity festival is back for 2021. On December 9th, 10th, and 11th you'll enjoy Christmas music and amazing nativities from around the world.
How Do You Decorate Your Twin Falls Home?
There are quite a few ways you can choose to decorate for Christmas. Which is your favorite?