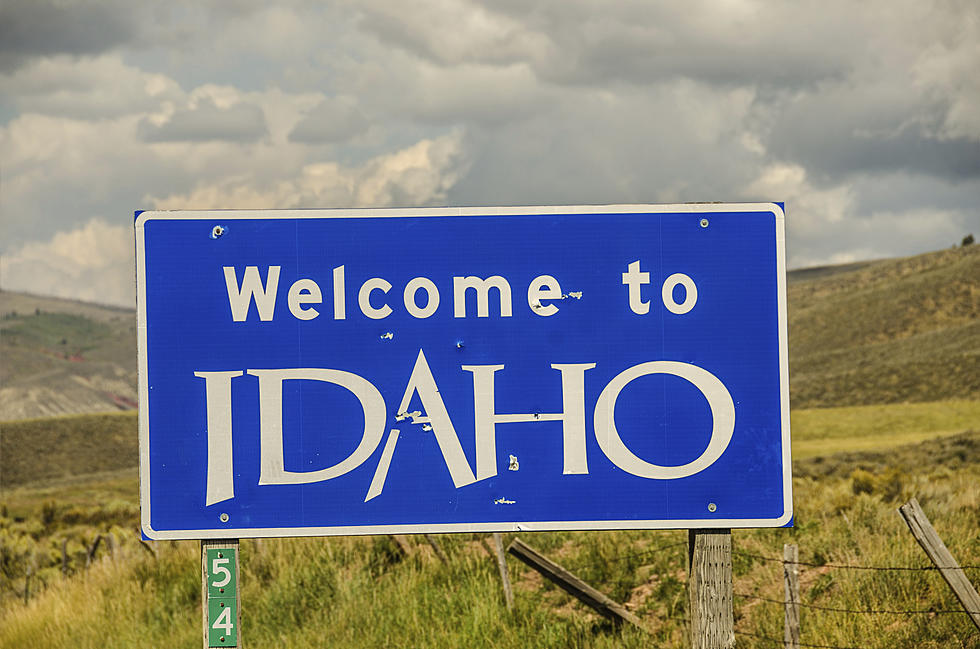 Idaho Population on the Rise, But One Town Drops Significantly
Credit: suesmith2
The population of Idaho has been on the rise over the last few years, and it has many Idahoans feeling a certain way. The state has become more populated, the housing market has risen, and there is more traffic. While some states welcome a rise in the population, Idaho prefers to stay less crowded. Certain towns across the state have seen more and more people move in, but not every town in Idaho has increased in size. One town in Idaho has seen its residents skip town and the population has dropped drastically over the last decade.
Idaho Town's Population Shrinking
While the state as a whole has increased, one certain town has seen people bolting town. The town of Aberdeen, Idaho from 2010 to 2020 saw its population decrease by more than 11 percent. It must be taken into perspective that the population began at only, 1,994 people, but over a decade, went down to 1,756. A list was released by discover.alot.com and revealed which town has seen the largest decrease in population over a decade. While other towns in America saw more individuals leave, percentage-wise, Aberdeen was the highest, and it wasn't close. Aberdeen was the only town with a double digit percentage, with 11.94 % of people leaving, with the next closest, being at 6 %. To check out the full list, you can click the link above. 
Idaho Population Growing
While Aberdeen might be seeing people leave, most of the major towns have seen a population increase. For example, Pocatello saw an increase in population of 4.7% over the decade. They saw more than 4,000 people increase the population. This has been a trend, especially over the last few years, and doesn't seem to be slowing down. Twin Falls has seen its fair show of growth as well. The population on average is increasing by 2.7% every year, and in the last 3 years has seen just under 5,000 people move into the area. To see more on the population growth in Twin Falls, make sure to click the link above. 
Where did the people of Aberdeen go? Did they leave Idaho altogether, or are they part of the growing populations in other towns around the state? More and more people continue to be moving to Idaho, and the numbers back that up. It'll be interesting to see how the next decade plays out, but if the trend continues, it might get a little bit crowded around here soon.
Honest Twin Falls Welcome Signs
I'm pretty certain that most people don't fully understand what 'Twin Falls' actually means. On that note, if Twin Falls had an honest welcome sign: what would it say?
11 Reasons You're Lucky To Live In Southern Idaho
Southern Idaho is amazing and you're lucky you live here.