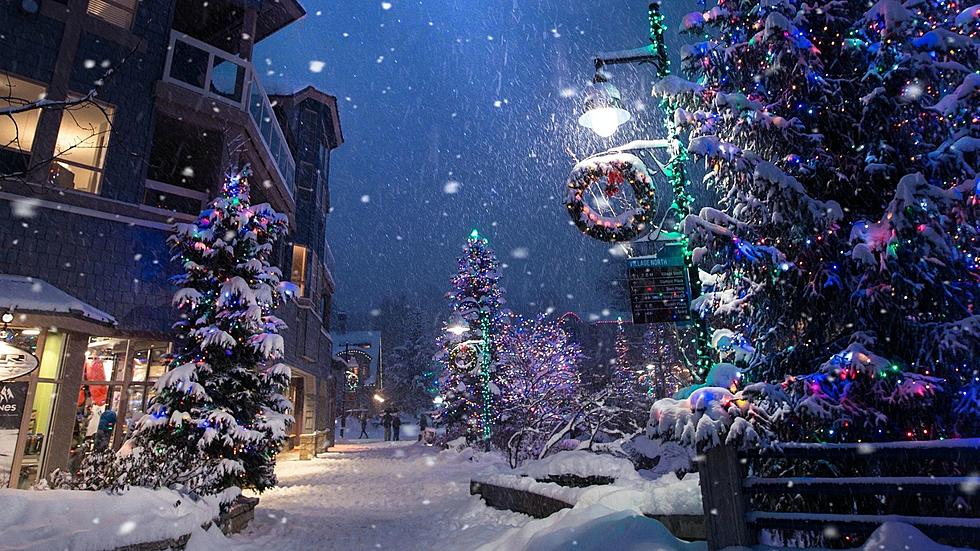 Don't Miss All the Christmas Events This Week in the Magic Valley
Photo by Roberto Nickson on Unsplash
There are a lot of ways that you can tell Christmas is coming in the Magic Valley. One of those ways is to look at all the events planned over the next few weeks. It can be overwhelming. You can't make it to all of them and there isn't room on your calendar to list them all, but you can make it to some of them.
What Christmas Events Are Happening This Week in the Magic Valley
Before we even made it to December there were a few holiday events, including Christmas in the Nighttime Sky last Friday and 60 Hours to Fight Hunger the week before that. We also had the cancellation of some of the annual events like the Rock Creek lights and The Festival of Giving. If you look at the entire month of December there are too many Christmas events planned around the Magic Valley and it can be a bit stressful. So, let's take it one week at a time: starting with the first week of December.
If you know of a Christmas or holiday event we missed on our list, make sure to send us a message with event details through this station's app.
Twin Falls Come To Bethlehem Nativity Sets
The Twin Falls Come to Bethlehem Christmas concert and nativity festival is back for 2021. On December 9th, 10th, and 11th you'll enjoy Christmas music and amazing nativities from around the world.
Check Out Pictures Of Santa's House
The LaBelle Lake Ice Palace