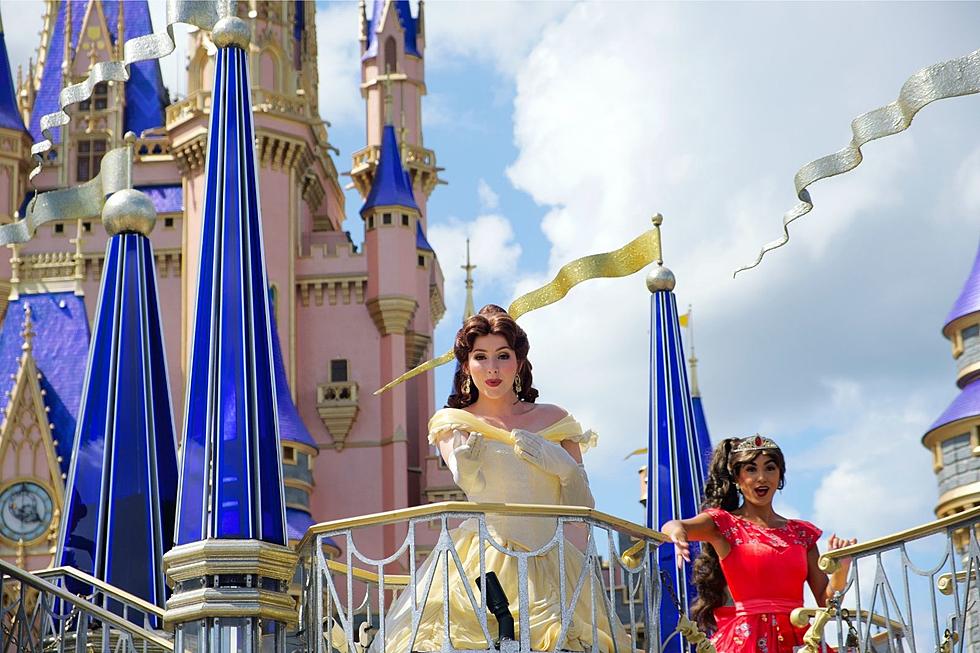 Unique Disney Show Coming to Idaho 120 Miles From Twin Falls
Credit: Brian McGowan on Unsplash
No childhood is complete without Disney in it in some form or fashion. Every child should have a trip to Disneyland or Disney World in their life, just as much as it is a shame for kids to not watch the classic Disney movies. Most girls grew up, and are still growing up, dreaming of being a Disney Princess while most boys love watching the movies and think they could be the prince. This spring, in Boise, children will get a chance to enjoy those Disney princesses live.
Disney Princess: The Concert Coming to Boise
For all those little girls that have dreamed of being a Disney Princess and anyone obsessed with Disney (which everyone should be) then there is a show you do not want to miss. Disney Princess: The Concert is coming to Boise on Friday, March 4 at the Morrison Center. Tickets start at $39.50 and there are multiple VIP packages available as well. Tickets are going fast, so do not wait to buy. If you are unable to get tickets or attend on Friday, they will also be performing in Salt Lake City at the Kingsbury Hall on Tuesday, March 8. It may be a little further and on a week night, but it is an option. 
What to Expect From Disney Princess: The Concert
Disney Princess: The Concert will consist of women that have been on Broadway, performing some of the most iconic songs in Disney history. Some of the women performing are the original Broadway performer for certain Disney shows. You can expect beautiful voices, great music, and a fun show. It is recommended that the show is for ages six and up, but it is up to you if you think your little ones can handle it. For those sensitive to light and loud noises, the show will be produced at a Broadway-level.
If you want to experience Disney magic and live out your dream of wanting to be a princess, then this show is perfect for you. Gentlemen, Valentine's day is coming up and this would be the perfect gift for your wife and make for a great date night. It can make for a good family outing and will be a fun time for people of all ages as well. Book your tickets today before they are gone, and enjoy Disney Princess: The Concert. 
10 Celebrities You're Most Likely to Encounter in Idaho
Historic Boise Church Turned Modern Home
The house is 4,869 square feet with 4 bedrooms and 3.5 bathrooms. According to the
listing on Realtor
, the house won the 2021 Building Excellence Award in Design and Renovation.