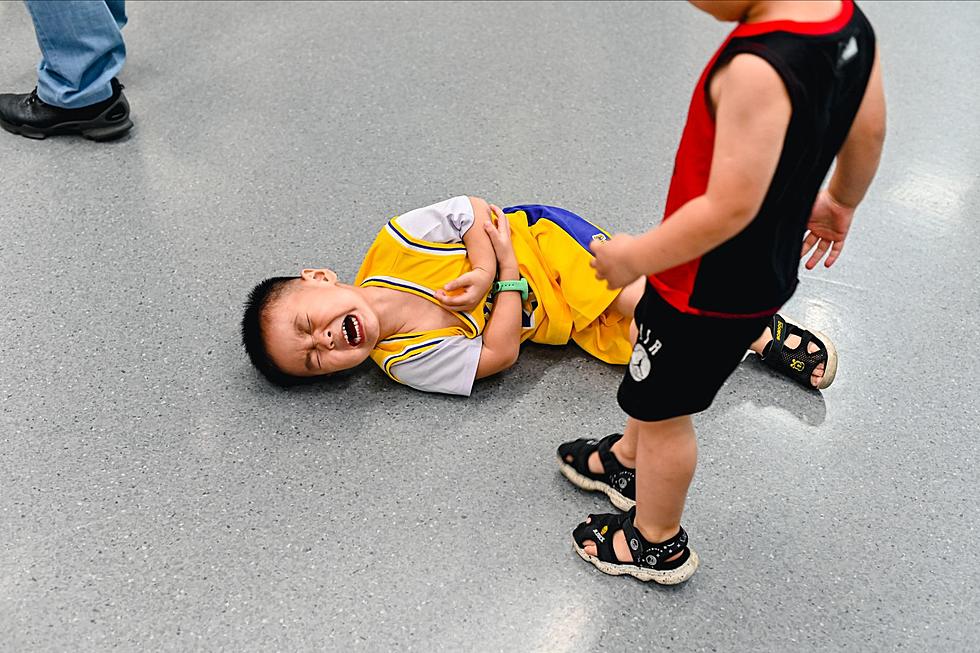 What Would You Do? Fighting in the Toilet in the Magic Valley
Credit: yang miao on Unsplash
What would you do? What would you do if you head to the bathroom at a concert and find that a fight is occurring in the area? Do you hold it and walk out? Do you join the fight? Do you try to split it up? Do you do what many do and record it? Do you go about your business and act like nothing is happening? What happens if it can't wait but the fight is blocking the toilet and you can't get through? These moments happen, and one recently occurred, and it was all caught on video. What to do in this situation is a tough call, but if the moment happened in front of you, what would you do?
Fight at Morgan Wallen Concert
Have you seen the video of what the internet is calling the "romper stomper?" The fight occurred at a Morgan Wallen concert recently when two women got into a fight outside of the porta-potties at the concert. The fight escalated quickly, as seen above until the woman's daughter came over and cleared out the two girls attacking her mom. My favorite part of this video is the girl trying to come out of the porta-potty when the fight begins. She was minding her own business, while doing her business, and opens the door to mayhem. If you were someone who had to go at a concert and this was happening in front of the only open toilet, what would you do?
How to React to Bathroom Fights
For those interested in more about the fight above, watch the second video to hear the side of the woman who came and cleaned house. If you were a bystander and needed to go, would you try to help out to end the fight and clear the area? That seems like a dangerous option. You could get pulled into the fight, and that is not something anyone wants. You could hold it and go find a different bathroom, but you went to the area for a reason. Sneaking by is worth an attempt, but may not end well. You could always record or watch until it ends, and hope it doesn't last long, and then do your business once things have calmed down. There are multiple options, and all are valid.
If the open toilet was blocked by a fight and I had to go, I would try to sneak out or step out, wait for things to calm down, and then go back in. Standing too close could put me in harm's way, but watching from a distance could be fine. If it was an emergency, I would attempt to get around the fight, but with the bathroom being a porta-potty, the fear of getting bumped around might change my game plan. If you were in a situation where you had to go and a fight was blocking your release, what would you do?
Places To Get Really High Around Twin Falls
Since
marijuana is still illegal
in Idaho, you can't legally walk down the street and get high, but there's another way to get high around Twin Falls that is much more socially acceptable.
9 Deadliest Intersections In The Magic Valley
The deadliest intersection in Idaho isn't in any of the largely populated cities, it's in the small town of Jerome and it's one of the top 20 deadliest in the nation.