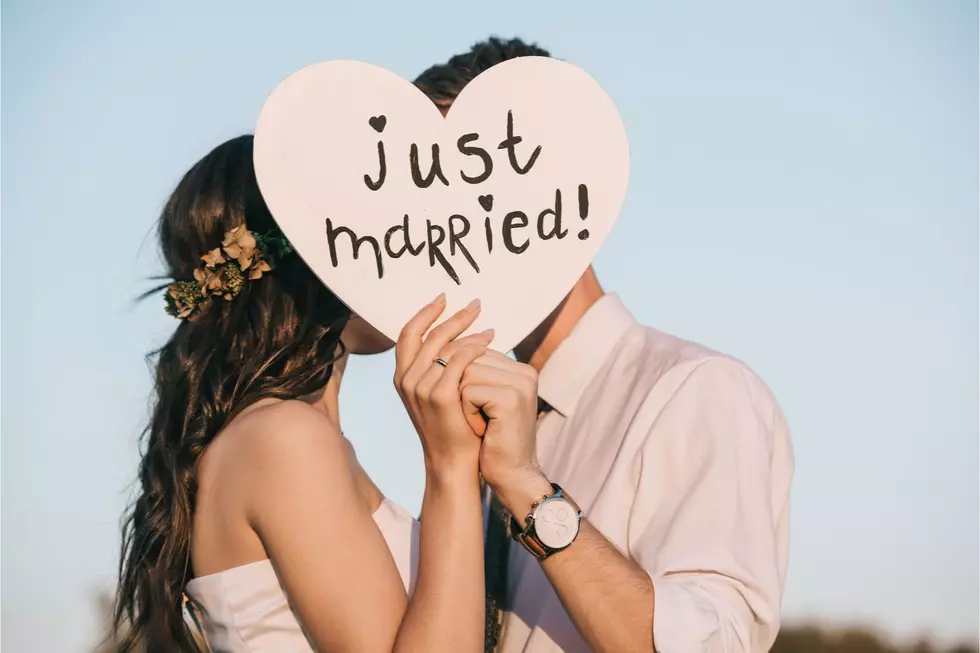 Law in Idaho Allowing Children to Marry Children Being Taken Advantage of
Credit: LightFieldStudios
Each state has crazy laws, and while some are justified, some may need a second look at them or may need to be tweaked a tad. When it comes to minors, they rarely have the freedom to do much without parental consent, often for their good. Sometimes parents can dictate their children's lives and use their parental powers for selfish reasons and one such law in Idaho has been taken advantage of to allow parents to use their children to get what they want.
Children Marrying Children in Idaho
Minors getting married in the United States is not as common as it once was, but isn't unheard of. With parental consent from both parties, children at the age of 16 are allowed to get married. This is not legal in all states, but is in most and Idaho is one of them. Should this law even be allowed? I know had I married the girl at 16 that I thought I wanted to spend my life with, we would have ended up divorced. Heck, even the girl I was dating at 20, I would have ended up divorced. So much changes in a person's life from 16 into their adulthood, and while minors marrying minors may make sense and work out in some situations, and high school sweethearts do work out, the odds of it lasting are against the couple.
Parents Taking Advantage of Idaho Law
The problem with this law is that parents have found ways to take advantage of it at the expense of their kids. In multiple situations in Idaho, parents getting divorced have found themselves in custody battles. To avoid losing custody of their children, some parents have given consent to let their children marry another minor. When this happens the minors are emancipated, meaning that the custody fight is null, as the minor in question now is free of parental guidance. The custody fight is considered useless, and the courts are no longer able to intervene, so long as one of the parents consents to the marriage. In some instances, this may be best for the child, but it can also lead to therapy down the line and consequences for both minors. In many of these instances the parent is using the law to hurt their ex spouse, and not considering their child. 
Tragically, parents are using this law as a loophole to stop other parents from gaining custody, but it raises questions about should the law be changed and reworded to stop such instances from happening. Multiple minors have married others in this exact situation in Idaho over the last few years, and until the law is changed, it will most likely continue to happen, with little concern for the long-term results it has on the minors involved. Should minors be able to marry with parental consent in Idaho? 
Check Out Mary Alice Park in Twin Falls, ID
Mary Alice is an easily missed park, hidden in Twin Falls, but it should definitely not be missed if you want to visit the most magical park in town.
Places To Get Really High Around Twin Falls
Since
marijuana is still illegal
in Idaho, you can't legally walk down the street and get high, but there's another way to get high around Twin Falls that is much more socially acceptable.