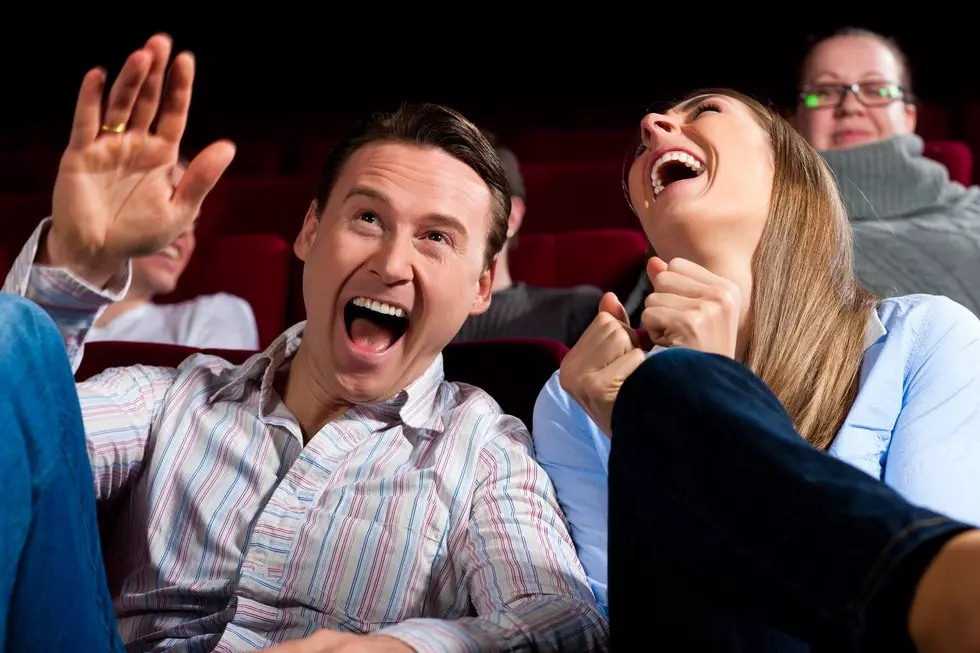 Charity and Comedy Show Event in Twin Falls this Month
Credit: kzenon
We could use a laugh these days and there is never enough humor in the world. What is better than going to a comedy show and being entertained? Doing so while also supporting a local charity and youth sports. There is an event taking place in Twin Falls soon that will do both and you won't want to miss out on helping the youth in the area and having a fun night in doing so.
Heath Harmison Coming to Twin Falls
Stand-up comedian Heath Harmison will be returning to Twin Falls on Tuesday, March 14 for two shows taking place at Roper Auditorium. The shows will be at 6 PM and 7:45 and each will be a little different. The 6 PM show will be more PG rated for families, with the 7:45 show being more PG-13-rated for adults. Tickets are $15 per person, popcorn is $10 or you can get a package deal, where you purchase 2 tickets and popcorn for $30. All proceeds will go to help out MVBS, which is Magic Valley Baseball and Softball.
About Heath Harmison
If you are unfamiliar with Heath Harmison, he is a stand-up comedian that also does improv. He performs in Vegas regularly and has worked with some of the best comedians in the business. He is a best-selling author, having written 'Father's Easy Answers to Life's Difficult Questions.' You can find him on TikTok, on YouTube, or check out his comedy specials on Drybar. Don't miss your chance to see him live in Twin Falls. 
Don't wait, book your tickets today. Support the youth in the area and also enjoy a fun date night or a family night out. Popcorn, some good laughs, and a night you won't forget all while supporting a good cause seems like a great way to spend a Tuesday night. Click on the link to learn more about the show. Mark your calendars and have a fun night.
Honest Twin Falls Welcome Signs
I'm pretty certain that most people don't fully understand what 'Twin Falls' actually means. On that note, if Twin Falls had an honest welcome sign: what would it say?
15 Perfect Memes For Idaho
The beauty of a meme is that it usually doesn't need any explanation. You can just post the meme and sit back, knowing your work is done.