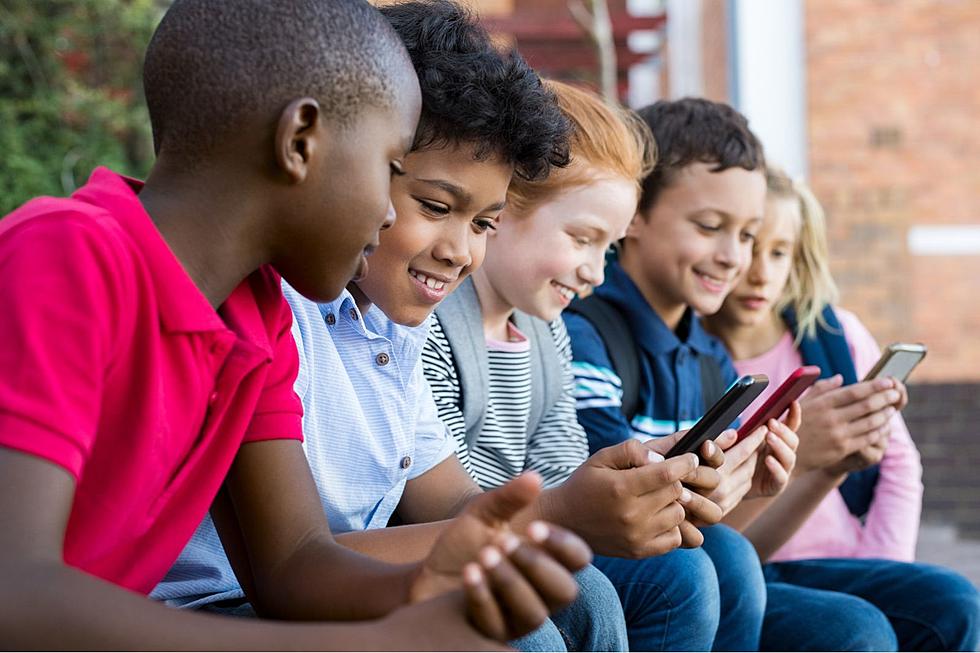 How Children of Idaho Are Being Exposed to Porn
Credit: Ridofranz
Protecting our children is the number one priority for a parent. In today's society, parents worry now more than ever. It use to be kids could ride their bikes blocks or miles away and parents had no clue, whereas today parents freak out if their child makes it to the end of the driveway. The world has changed and so has the way we protect our kids. With television, the internet, and video games, there is, even more, to protect them from than ever before, and people are finding ways to get to our children through these services. Some sickos have found a way to introduce inappropriate content to kids, and many parents may not be aware.
Inappropriate Content on YouTube Kids
Despite the best efforts of parents, unwanted content will always make its way to our children. Watching tv, you can't control commercials or scary movie trailers that may pop up unless you are on a streaming service. For parents that allow their kids to watch videos on YouTube, or to have their own iPad, it is a good idea to make sure to check and see what they are watching. Far too often, parents give their kids an iPad to have them be quiet and to keep them entertained, but you may be opening them up to content you don't want them watching, despite all the restrictions you may put on. There are people out there who have created content that may seem innocent, but pornographic images, violent content, scary content, and other things you don't want your children seeing may randomly pop up in the middle of an otherwise innocent, child show or video.
Monitoring Pornographic Content for Children
An incident recently happened to a friend of mine, where his six-year-old son was on his iPad watching YouTube when they began hearing moaning. They took the iPad, only to see the title of the show was something their son had watched many times, but that the content had changed in the middle of the show. Despite many restrictions, this video still snuck through. It is scary how easily strangers can influence our children, even right in front of us. Make sure to be aware and alert when your child is watching their iPad, even if you think this won't happen to you. It only takes one video to affect your child's mind and to raise plenty of questions you aren't ready to answer yet.
While you can't be monitoring your children all the time and what they watch, do what you can and help prevent these incidents from occurring to your child. If you do come across a video such as my friend, make sure to report it, and let's help get this content away from our children. Our little boys and girls will get exposed to adult content at some point in life, but hopefully, it happens more on our time than the choice of some creeper on the internet.
8 Must-Follow Facebook Groups In Twin Falls
The Magic Valley has a lot of cool, informative, and entertaining groups that you should definitely follow if you live around Twin Falls.
Most Terrifying Attractions In Southern Idaho
The Perrine Bridge by itself isn't that big of a deal in the fear-factor category until you decide to do a BASE jump. That's when the fear level goes up to 10. Other places are just scary as the bridge.