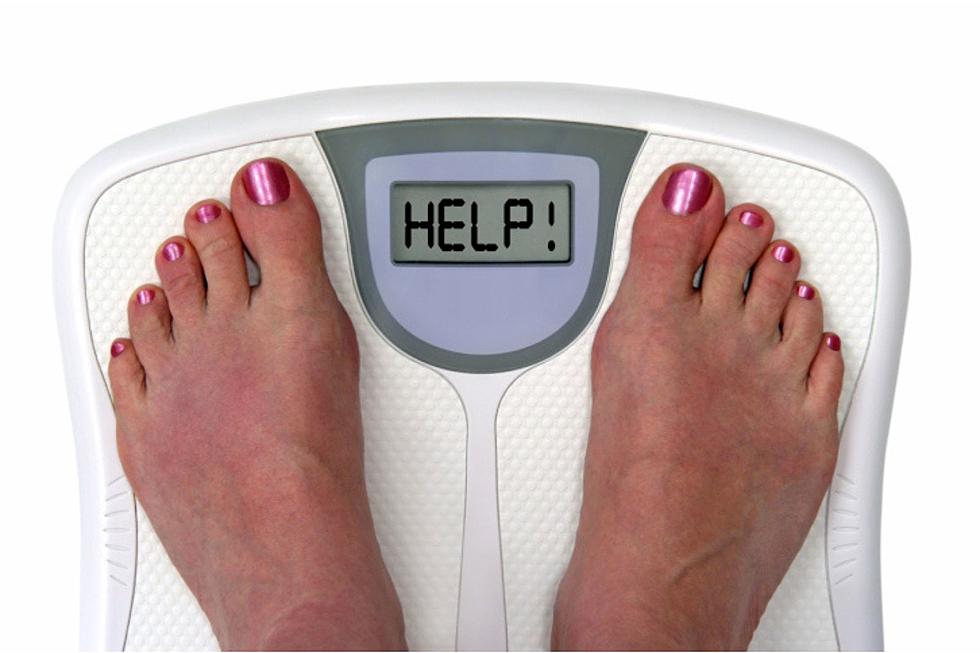 Idahoans in Better Shape Than Most May Think
Credit: Amy Walters
Body image is a huge part of culture. Some people like to go to the gym and look in shape, while others enjoy eating and being a little more plump. Neither is right or wrong, but life choices can affect how your body turns out. Many factors can lead to a person being skinnier than they prefer, more obese than they prefer, and hard work and dedication are needed to have a body that appears on magazine covers. While all of this is true, where you live can often dictate how your body turns out, as it can play a factor in what you eat, how active you are, and ultimately what shape you are in. When it comes to being obese though, what state is the most obese, what state is the least, and how does Idaho compare to other states?
The Most and Least Obese States
Being obese is something most of us want to avoid in life, but for one reason or another, many of us gain weight throughout life. Where you live could play a factor, and WalletHub recently released a list ranking the states from most obese to least obese and ranked them using categories such as obesity and overweight prevalence, health consequences, and food and fitness. Using these categories, it was determined that the most obese state is West Virginia, with Mississippi being second and Kentucky being third. The least obese state is Colorado, with Utah being second and Massachusetts being the third least obese state. 
Are the People of Idaho Obese? 
While many may think Idaho would be high on this list, seeing how we eat so much meat and are inside through the long winters, that is not the case. Out of a possible 51 states, since Washington DC is included, Idaho comes in at 38 on the list. Idaho is 46 in obesity and overweight prevalence, 14 in health consequences, and 11 in food and fitness. While obesity might not be a major concern in Idaho, health and what we eat could be. Considering how hard it is to get outside for the long months of winter and how tough getting to the gym can be at times, being ranked where Idaho is, should be considered a positive. 
As the holidays approach, it is likely many will overeat and feel obese by the end of the year, but according to this study, that doesn't appear to be the case in the Gem State. If you feel like you are a little overweight, adjust your diet, add a little exercise to your schedule, and stay consistent and you should be ok. If you don't care or are happy with what you see in the mirror, then enjoy and keep doing what you are doing. To check out the full results of the study, make sure to click the link above.
Magic Valley Photogenic Foods
Gallery Credit: Restaurants
Mo' Bettahs in Twin Falls, Idaho
Mo Bettahs Hawaiian BBQ Food, New Restaurant in Twin
Gallery Credit: Jeff