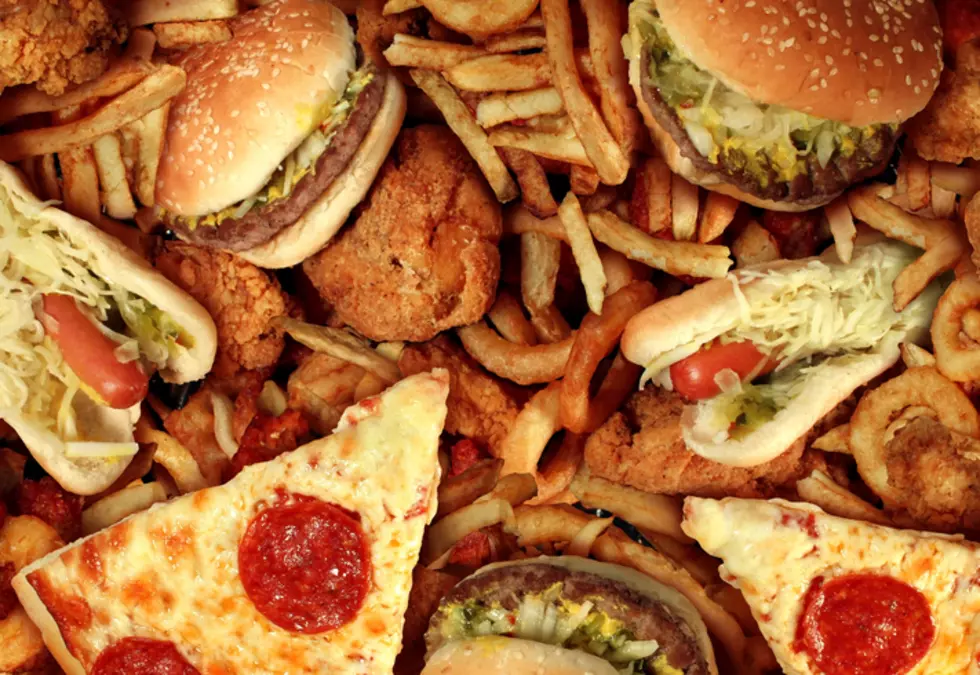 Why You Should Always Ask For Your Fast Food Receipt
wildpixel
According to Taste of Home, there's a really good reason to always save your fast food receipts.
Insiders say customers asking for a receipt are often an indication that they are working for a business surveying company like Secret Shopper or Gapbusters.  These mystery shoppers need a receipt to get reimbursed and as proof that they actually visited the business.
Because these customers' reviews factor into a specific restaurant's rating, managers will often bend over backwards for anyone perceived as being one of these undercover diners. That means you'll get the fastest service and the freshest food, all served with a smile.  There may even be some extra perks tossed in, too.
Another thing to keep in mind is that these customers tend to make their visits at peak lunch and dinner hours.  Between noon and 2 PM or between 5 and 7 PM.
Have you tried this technique?  If you have, we want to hear your story.  Message us through our app or on Facebook.
10 Restaurants In Maine That Closed Sometime in 2019 or 2020
---
Have you downloaded our FREE app?  You can use it to message the DJs, participate in exclusive contests, and stream us from basically anywhere (as long as there is internet).  Plus, if you leave the ALERTS turned on, you can get breaking local news and more sent right to your phone.  To get the app, enter your phone number in the box below and we'll text you the download link.
Enter your number to get our free mobile app